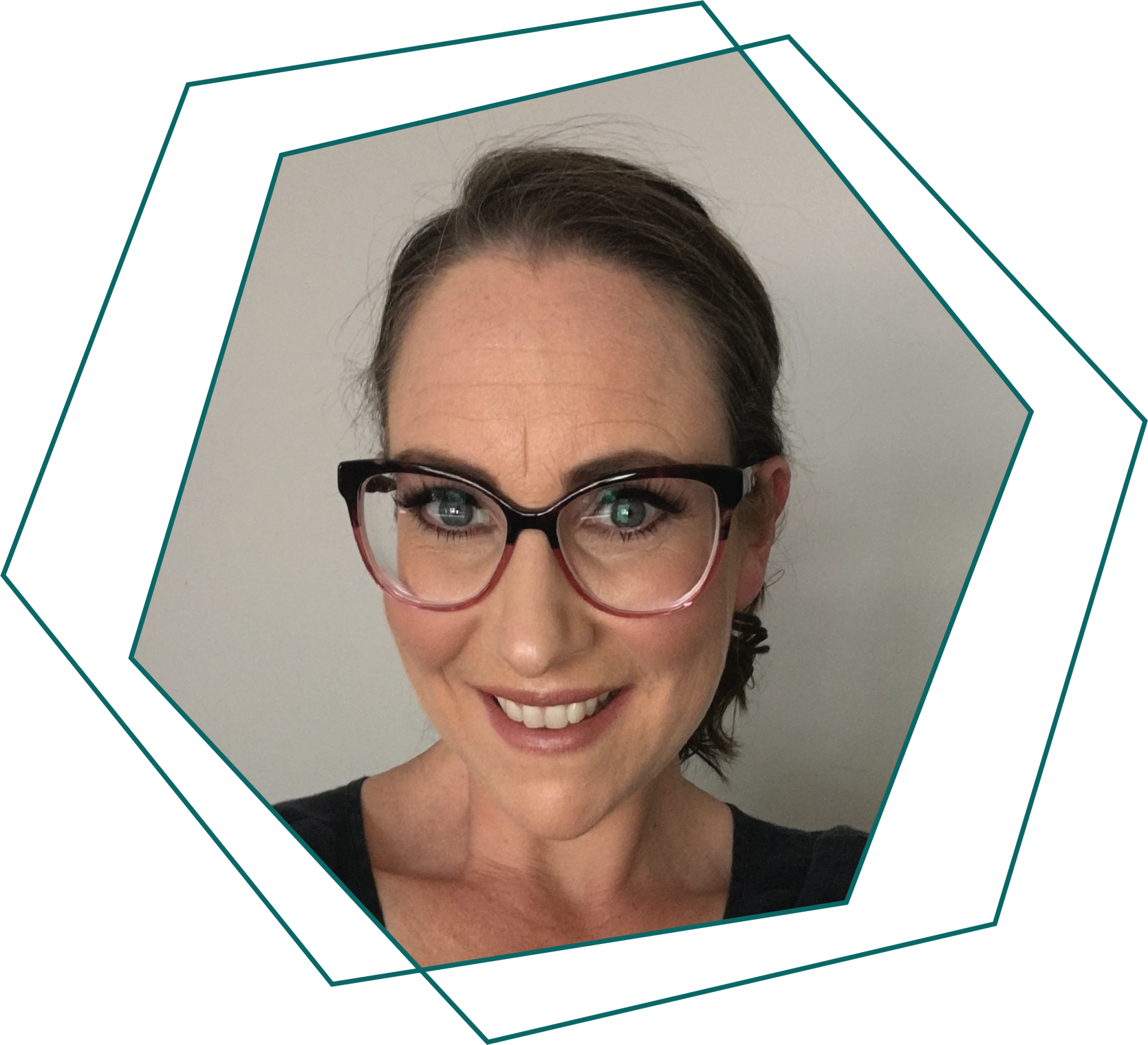 I'm a published author, speaker, personal coach, entrepreneur, mentor, mother and the one you come to for getting stuff done.
I'm qualified in marketing, IT, construction, and life coaching. I make people's days better. I'm in the business of believing (in others). Friends call me a dynamic presence, curious and supportive, sensitive and patient, community-centred, solution-focussed. There's also warm. I engage everyone in the room.
Being grounded and adventurous with big romantic ideas optimizes me to encourage, inspire, and bring community together.
My passion is to show you how to be more resilient and positive. Have energy and joy. Bring awareness to your day with more fun and less friction. I want you to live in your purpose too!