May 10, 2021 12:15 AM Central
abilities, anxiety, being heard, capabilities, fraud, free consultation, identity, imposter syndrome, inadequacy, self awareness, self confidence, self discovery, self doubt, self talk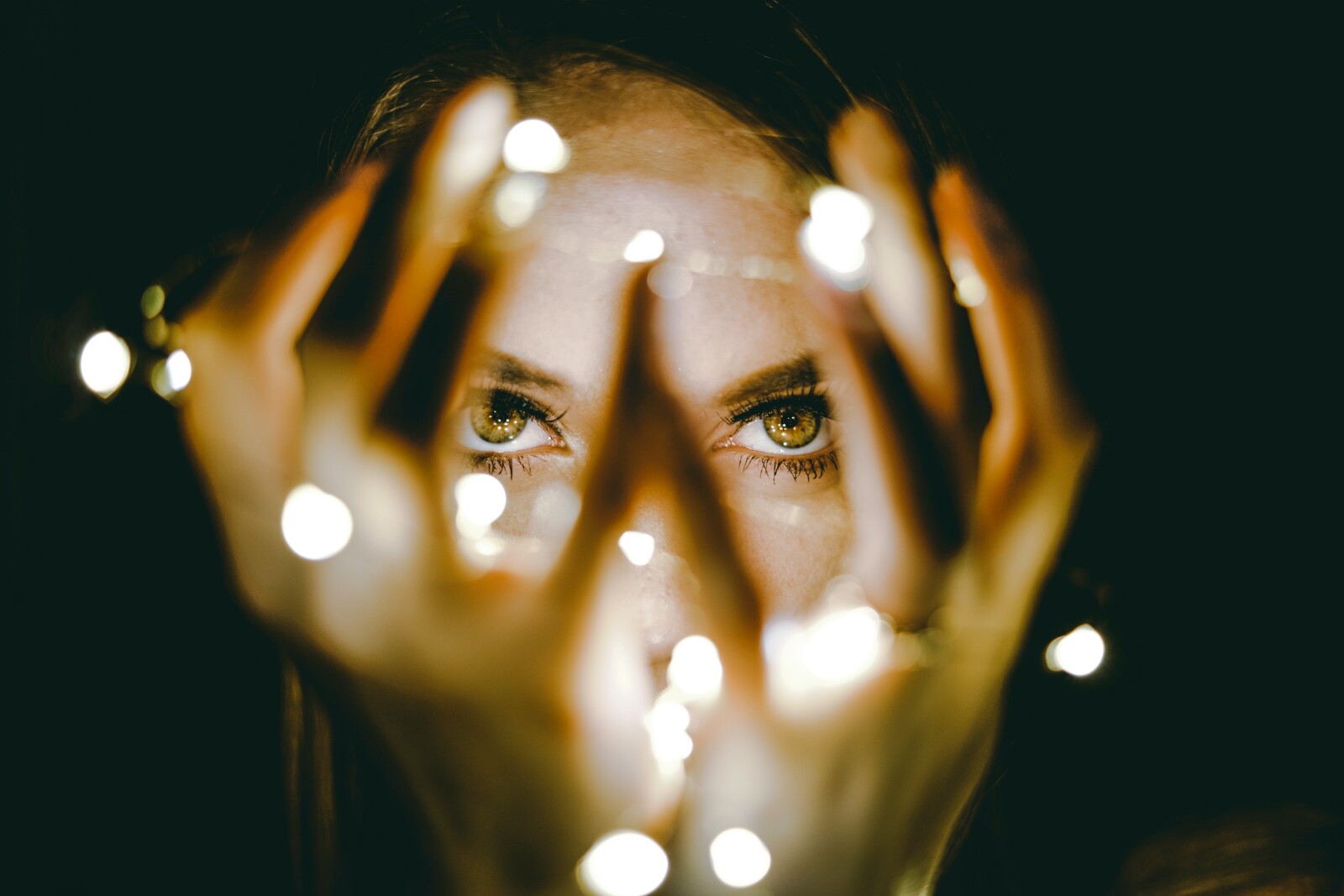 There's been oh so many times I have dwelled on whether to do something or not. Not because of any other reason except that I didn't think I was good enough to do it. Good enough, had the authority to or just that someone was better than me should instead. Personally and professionally.
In all those times, I gave away my power. I had the ability to make a difference in someone else's day or, wait for it, a difference in MY day. Fancy that, thinking I also deserve happiness or joy from gifting my knowledge or time to something for myself.
Imposter syndrome, or more commonly known as feeling like fraud, happened to me A LOT.
Inner thoughts… Why is this mother asking me for advice, I don't know what she needs. Why should I put my hand up to help on this committee, I am not trained in that. I can't draw, I'm not creative. All the inner voices telling me I wasn't any good at something. All the outer voices from my childhood and youth had now become my inner voices as an adult.
What I realised, in a snap of awareness, was that I would always suffer from feeling like a fraud, if I never knew who I was. Self awareness was the solution to feeling like a fraud.
For me, I would
have feelings of inadequacy
constantly compare myself to others
lack self confidence
experience self doubt
have anxiety hang over me, weighing me down
sometimes have negative self talk
dwell on the past
not trust my true capabilities
risk manage today to control outcomes of potential future events
That last one, was a big one. But ALL of it was equally exhausting.
Do you know I would also dismiss accolades, whether it was professional or personal accomplishments? I was very skilled in taking on more work than was needed, rather than delegate, just to make sure it was done correctly. And for all the job hunters out there – you know this one – not applying for jobs, because we don't tick EVERY ITEM in the job description.
So, when I realised that my imposter syndrome had everything to do with my lack of identity, it also affirmed that I don't need to feel like an imposter, when I have a firm awareness of my identity. Once I kicked that habit, I felt lighter immediately.
When I know who I am; when the connection between my community's perception of me and my perception of me matches; then there is no imposter. It literally cannot exist.
Being genuine, you cannot make a mistake. Being you, being authentic, self aware – then its impossible to be an imposter.
I've been there, without identity, searching for flow, glow and sense of meaning. We all can have it, and we all deserve it.
Copyright Natasha Loohuys 2023