May 30, 2021 01:12 AM Central
creating the life I want, drawing, finding balance, free consultation, happy mamas, hobbies, knit, life balance, life passion, living content, living oola, oola life, passion, passion in life, sew, ukulele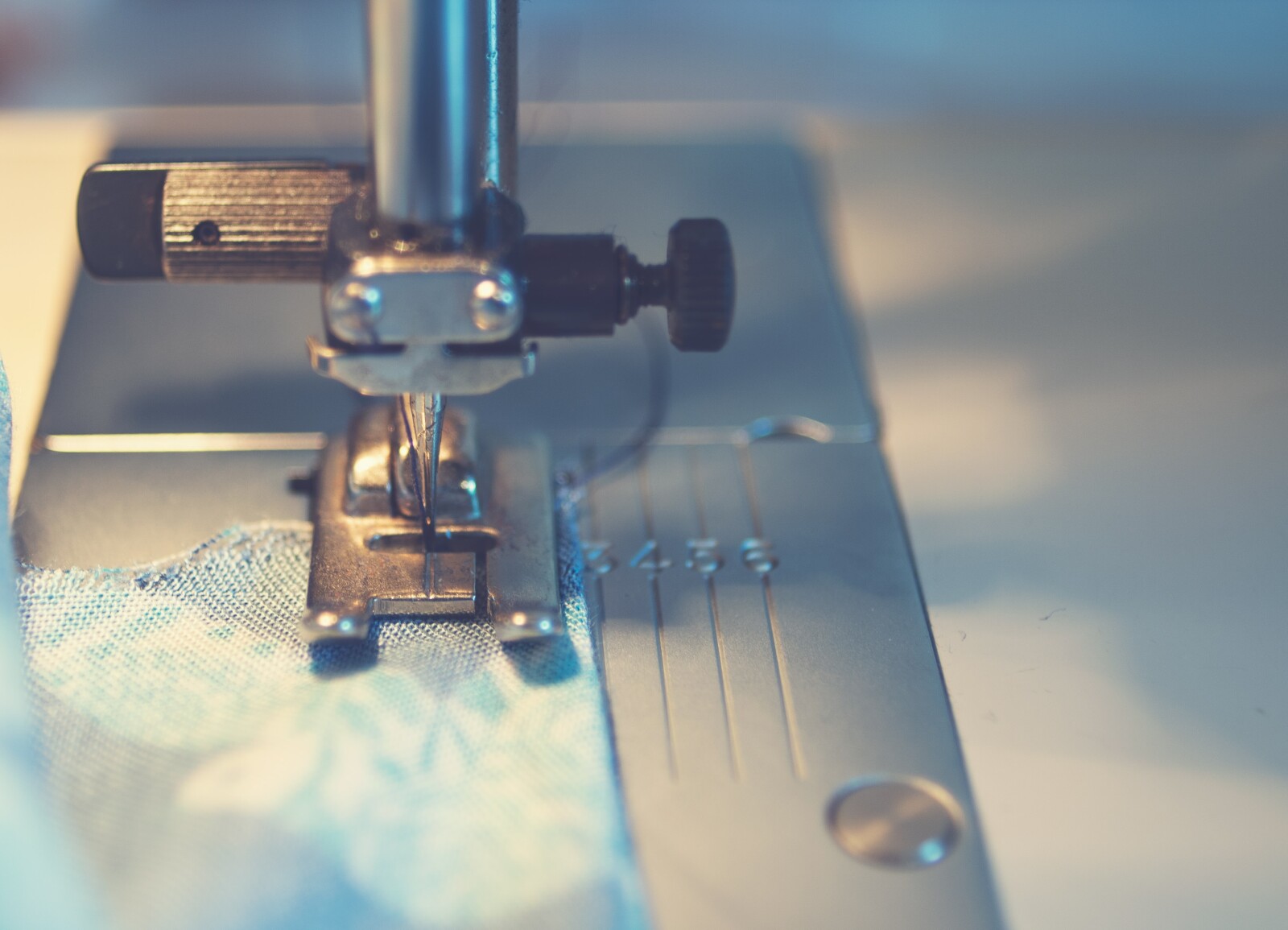 Okay, so I heard it again last night, "Natasha, you aren't normal". I knew that I have always teetered on normality with many facets of my life, but this new reminder was encouraging and empowering.
Hang in with me here, not being normal, is a good thing in this situation.
The conversation was with two friends. I asked them that if they were to leave to travel around the country, for a year (or more) in a caravan, with their young family, what hobbies would they take with them - for themselves.
Well, the first response I got was, "I don't have hobbies". Followed by something along the lines of "Natasha, you are not normal. No one I have met does as many things as you. You sew, knit, learn the ukulele and now learning to draw." FYI we did end up creating a list each, so that was fun.
I too once said, I don't have any hobbies.
See, I thought I was hobby-less, that my life was only about my family, and the daily rhythms. Well it was hobby-less a couple of years ago, but not now. It was good to readjust my perspective on this.
I was hobby-less for a long period of my mothering life, and I still find myself in patterns of feeling lost for ideas, if and when the rare opportunity turns up to be child free, without a list of to-dos. And those that do have a list of to-do's to do when they are child free, would just rather reach for something easy, than pushing the comfort zone to try a new activity?
I have worked on bringing balance into my life, with a lot of focus on what sparks joy for me.
One thing I did do was choose hobbies that allowed me to do them anywhere, and without being locked into a time or place or only when a person was babysitting the children (because that doesn't happen either). My husband travels each week for work, and his routine is unpredictable, so I cannot commit to classes outside of the home, as it usually ends up being a waste of money, and only turning up half or less than half of the time.
But NOW - I am really enjoying snaffling moments to draw and play the ukulele.
A bonus, that I didn't see coming, was that my two boys now sit and draw with me too, and love singing along when I play. Not always, but sometimes. So that's nice.
So being told I am seen as having hobbies, is actually pretty cool. I'm growing and finding healthy boundaries.
How and what is your to-do you love to do? Don't have one - or want to chat about how we can work together to help you find your to-do's, to do, that spark joy? Jump in my calendar and make a time for a FREE chat.
Click here.
Copyright Natasha Loohuys 2023