06/21/2021 11:00 PM Central
abilities, accelerators, achieve your life goals, anxiety, blockers, coaching, creating the life I want, lazy, living oola, oola life, personal coaching, personal development, unhappiness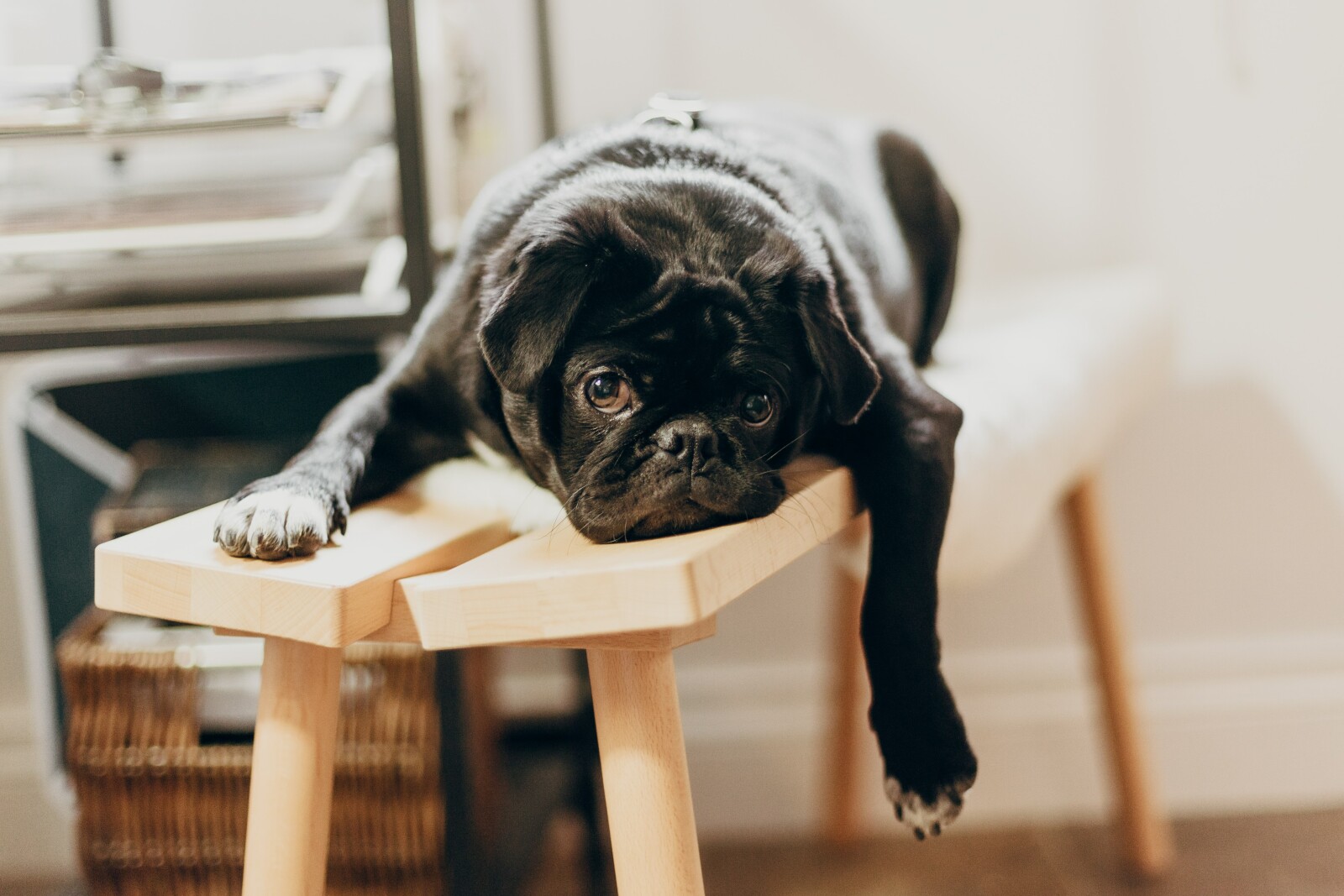 ... What does laziness look like? Procrastination? Avoidance? Creating unimportant busy work and calling it a priority? Putting off something simple that we know will help us get ahead? ALL OF THAT.
Read more...
May 10, 2021 12:15 AM Central
abilities, anxiety, being heard, capabilities, fraud, free consultation, identity, imposter syndrome, inadequacy, self awareness, self confidence, self discovery, self doubt, self talk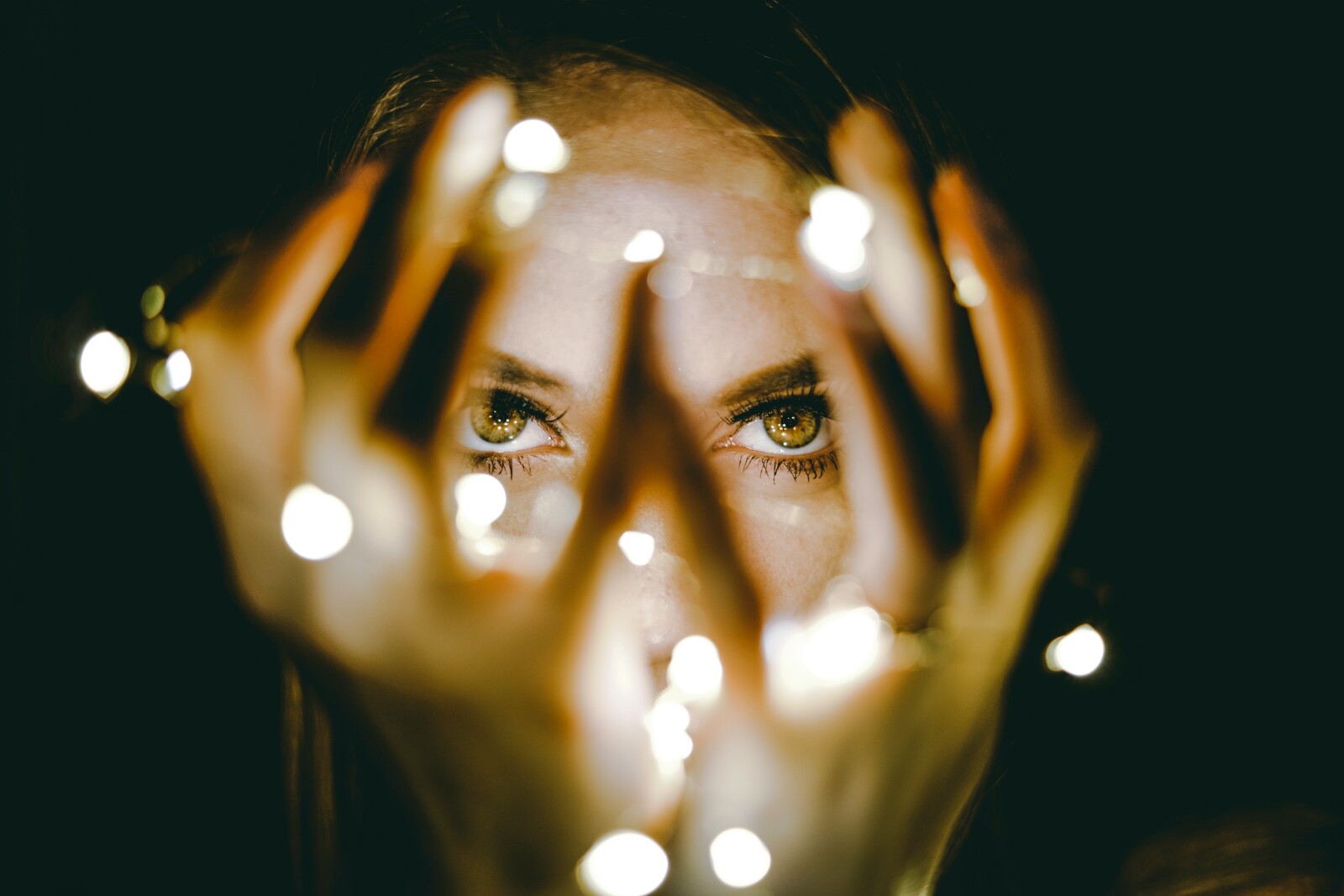 There's been oh so many times I have dwelled on whether to do something or not. Not because of any other reason except that I didn't think I was good enough to do it. Good enough, had the authority to or just that someone was better than me should instead. Personally and professionally.
In all those times, I gave away my power. I had the ability to make a difference in someone else's day or,
Read more...