Apr 27, 2021 07:13 AM Central
bandwith, book writing, camping, coaching, content life, cooking, down time, healthy body, life planner, live oola, oola life, play music, read a book, take a walk, walk the dog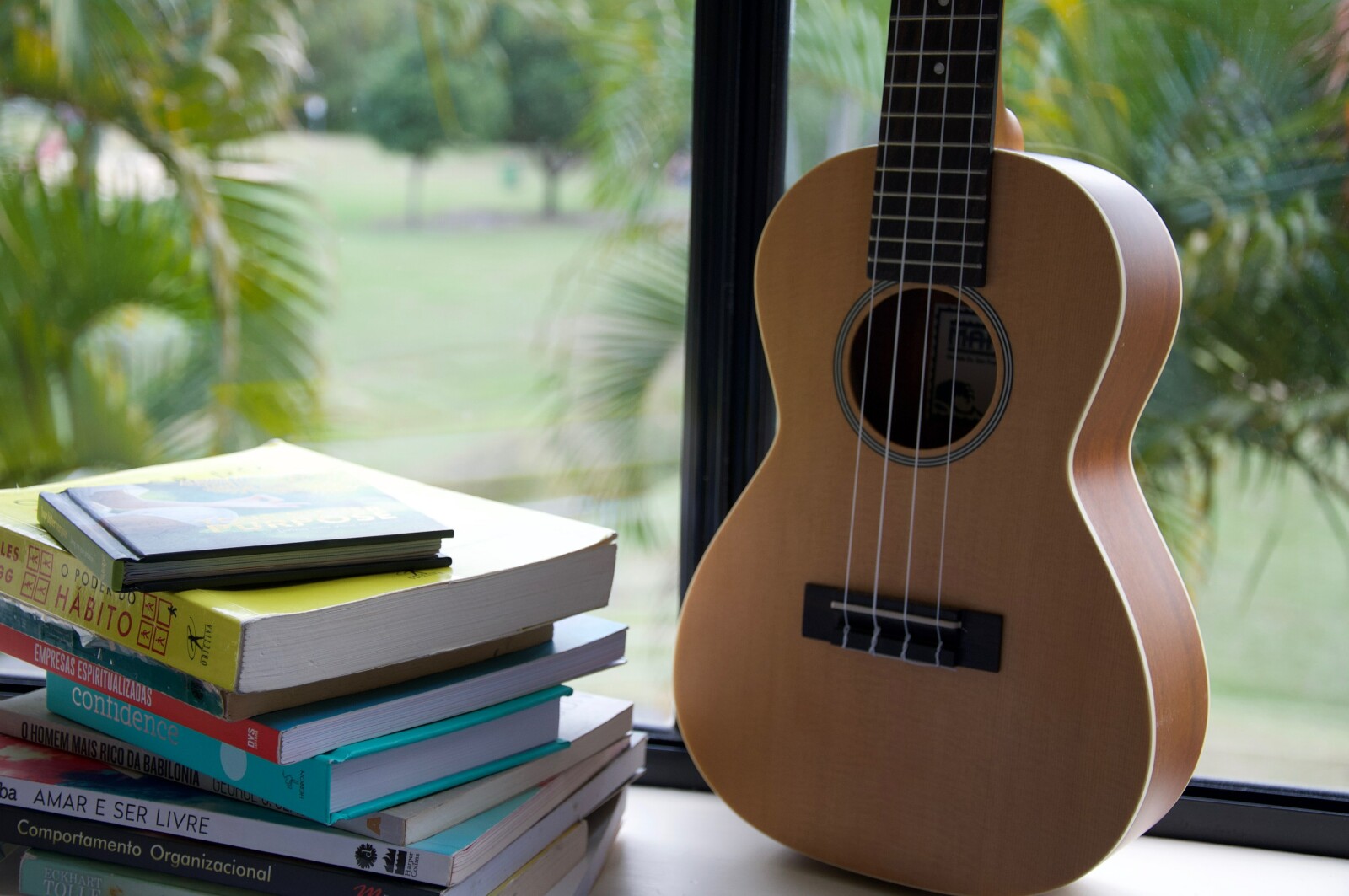 I was asked recently what I you do for down time? Down time? Hmmmm. Where do I start?
If I had been asked that 12 months ago, it certainly would have been a vastly different answer.
Read more...
Apr 12, 2021 07:26 AM Central
being heard, being seen, book collaboration, book writing, goal setting, life passion, life purpose, live oola, loud and proud, oola, oola life, oolalife, passion in life, seen and heard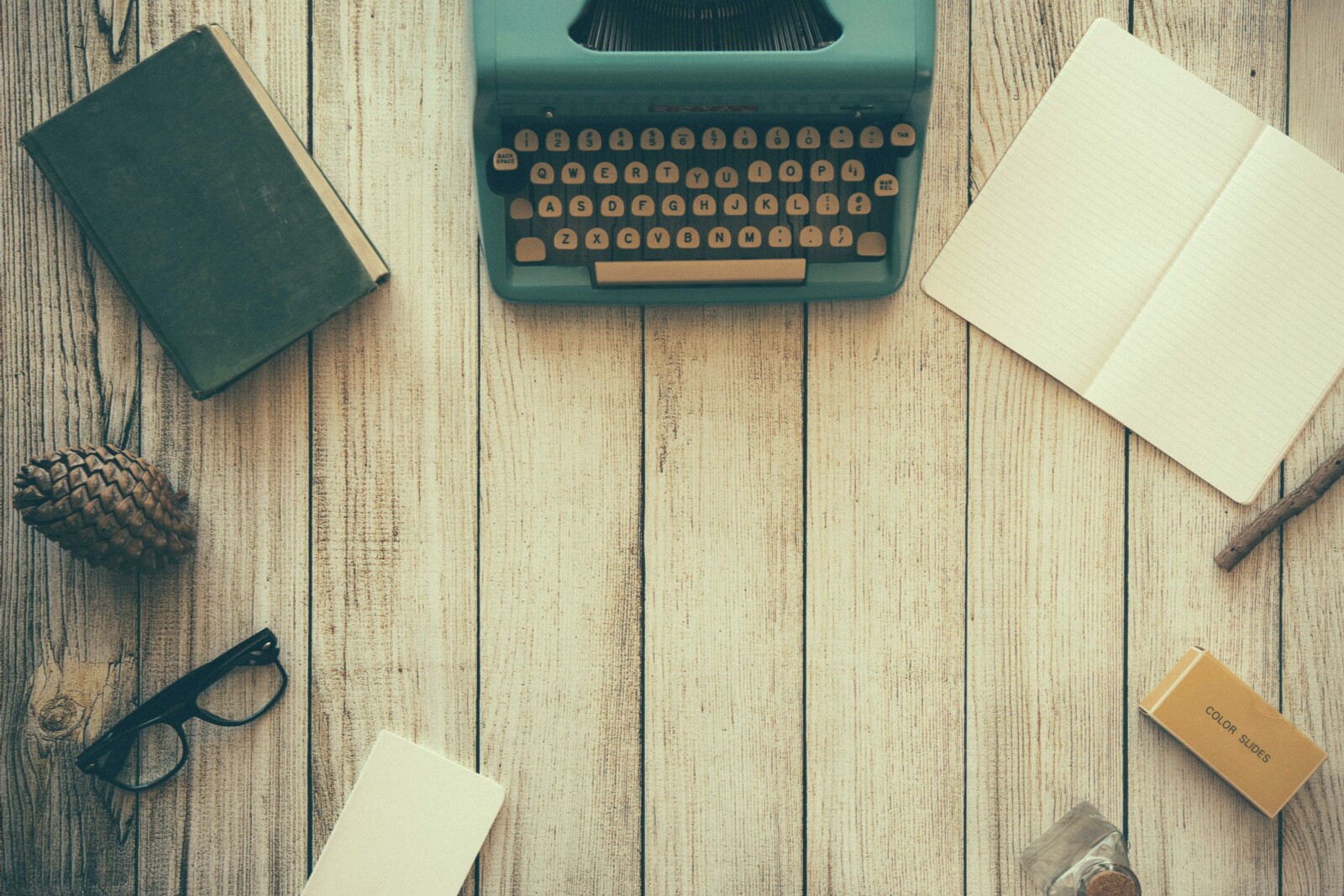 I was invited to contribute a chapter to a book collaboration recently. The chapter I was to write about was success in motherhood.
I jumped at the idea. Then I froze.

What the heck did I just get myself into.
Read more...