06/27/2021 11:00 PM Central
Natasha Loohuys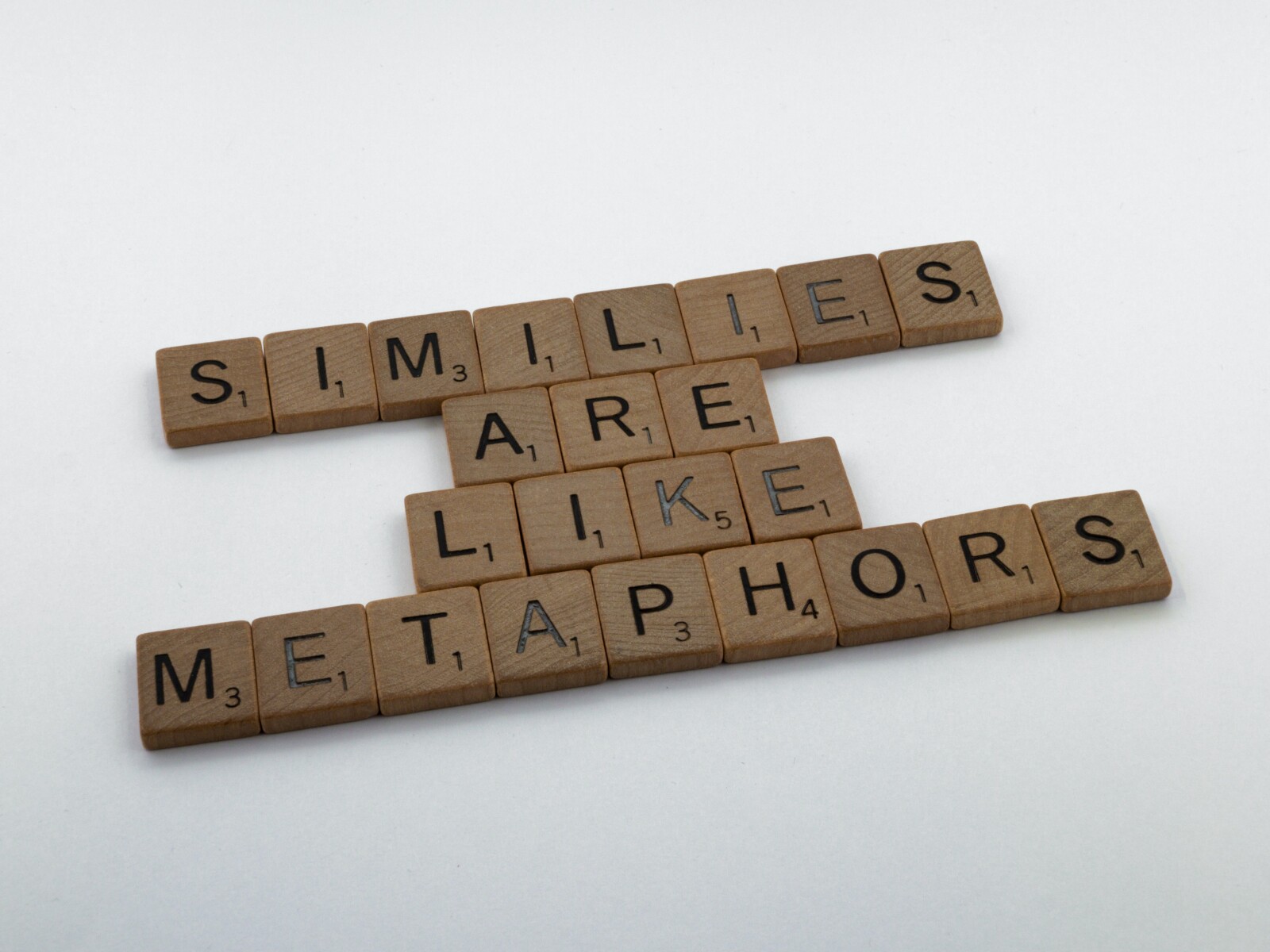 "Comparison is the thief of joy."
I love this quote from President Theodore Roosevelt because it tells us that constantly judging ourselves against some impossible standard of living or someone else's level of success can actually rob us of the joy we get from the awesome aspects of our own lives.
Read more...
May 30, 2021 01:12 AM Central
Natasha Loohuys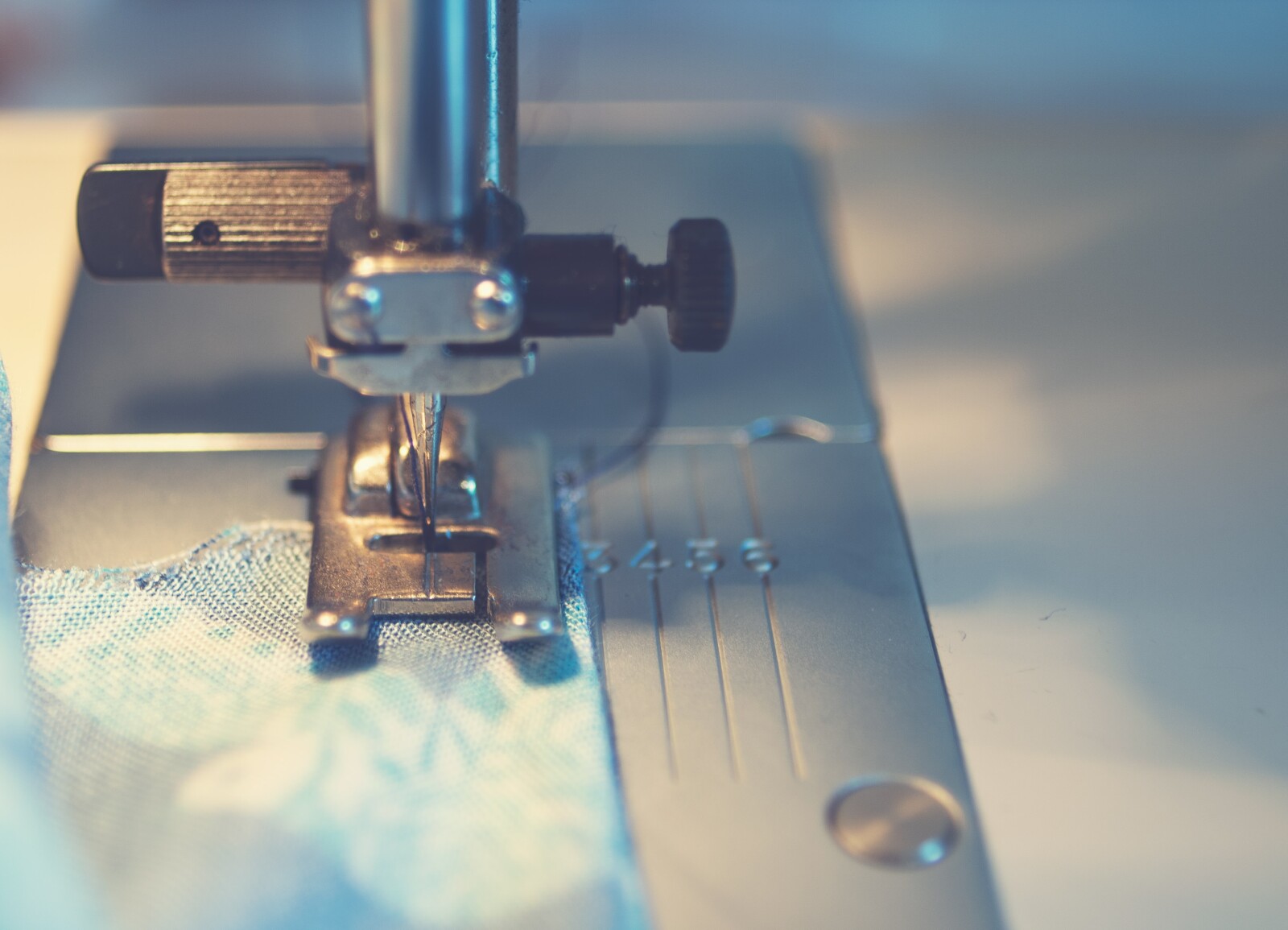 Okay, so I heard it again last night, "Natasha, you aren't normal". I knew that I have always teetered on normality with many facets of my life, but this new reminder was encouraging and empowering.
Hang in with me here, not being normal, is a good thing in this situation.
Read more...