May 30, 2021 01:12 AM Central
Natasha Loohuys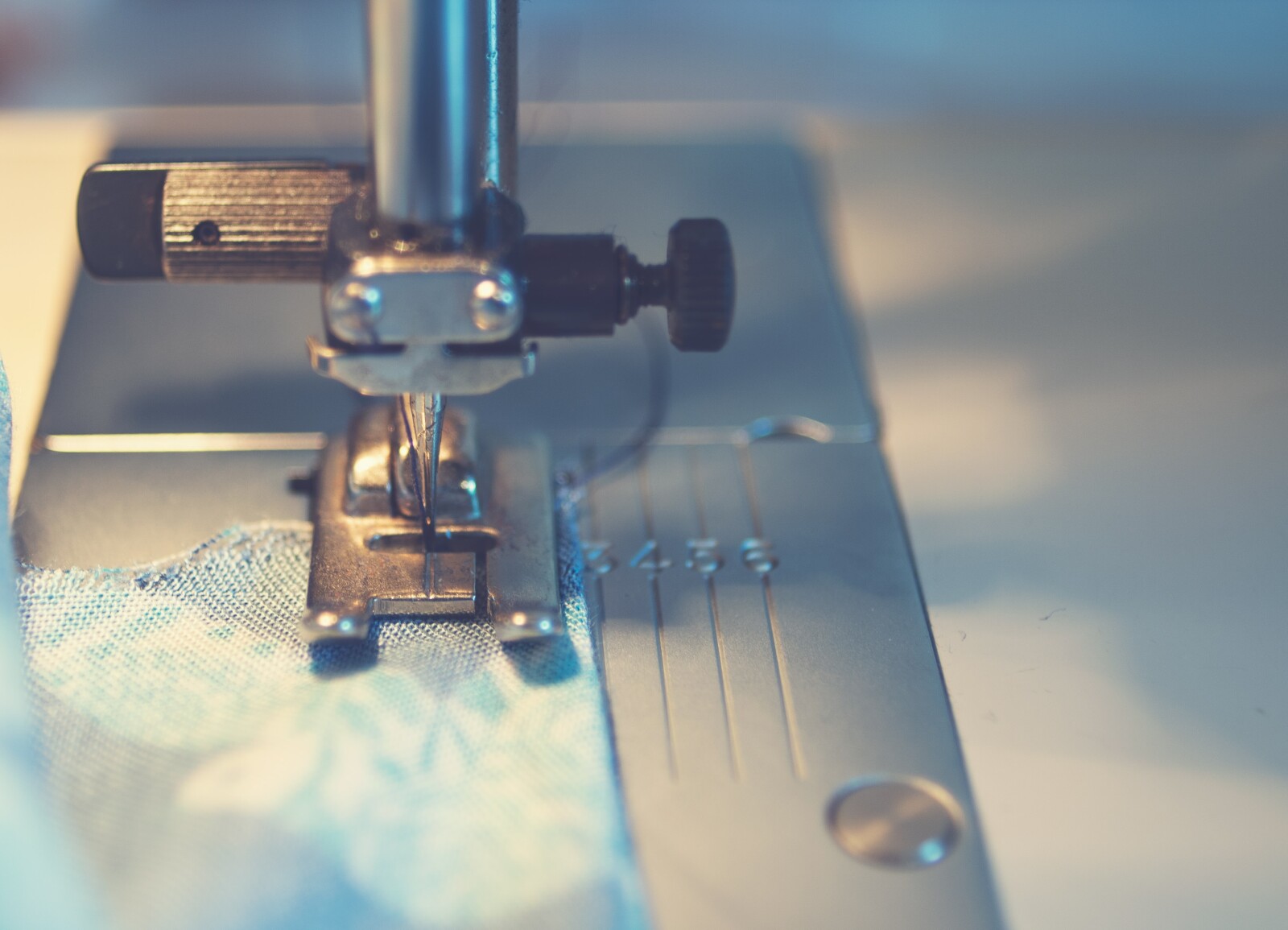 Okay, so I heard it again last night, "Natasha, you aren't normal". I knew that I have always teetered on normality with many facets of my life, but this new reminder was encouraging and empowering.
Hang in with me here, not being normal, is a good thing in this situation.
Read more...
May 10, 2021 12:15 AM Central
Natasha Loohuys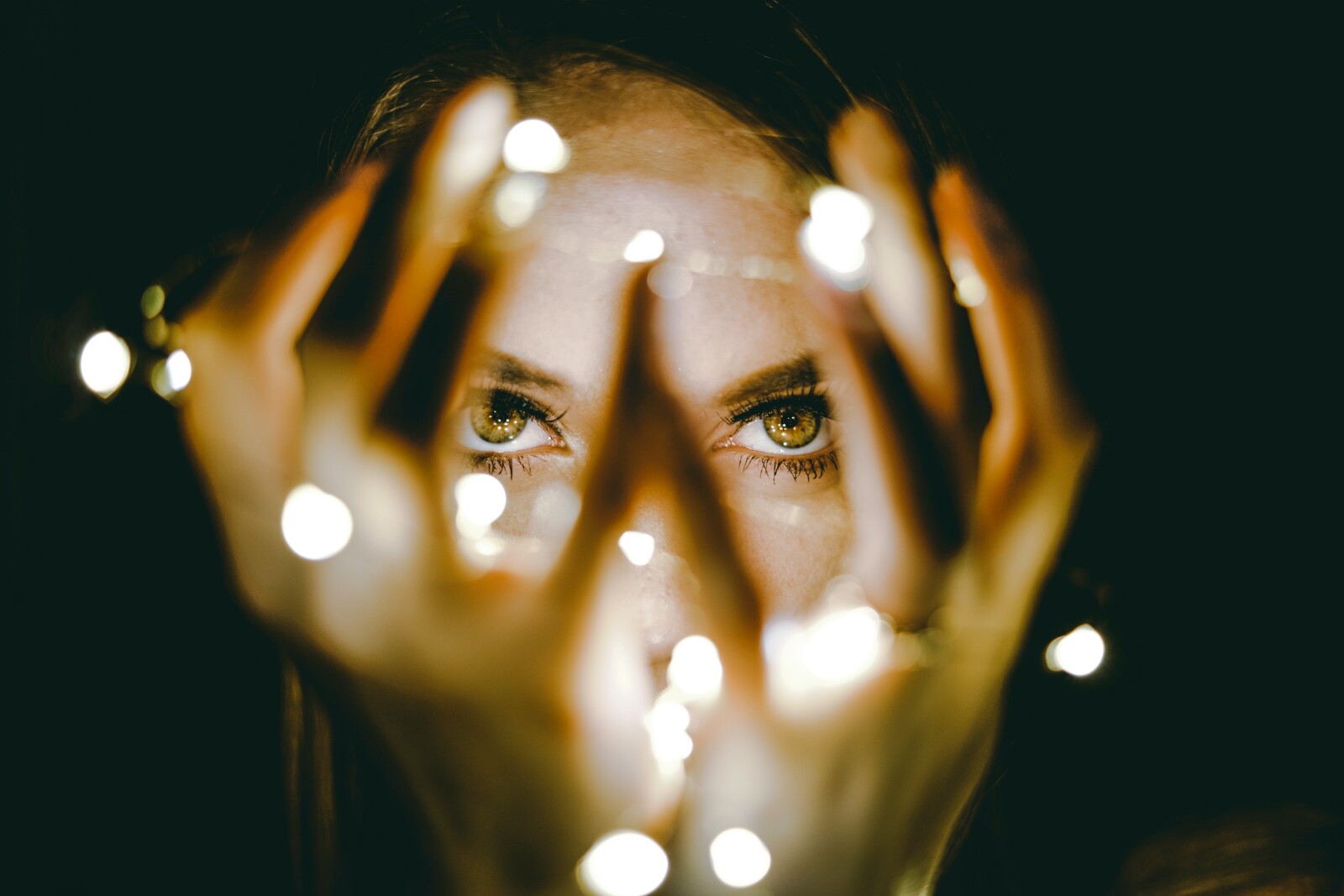 There's been oh so many times I have dwelled on whether to do something or not. Not because of any other reason except that I didn't think I was good enough to do it. Good enough, had the authority to or just that someone was better than me should instead. Personally and professionally.
In all those times, I gave away my power. I had the ability to make a difference in someone else's day or,
Read more...