Apr 19, 2021 01:22 AM Central
Natasha Loohuys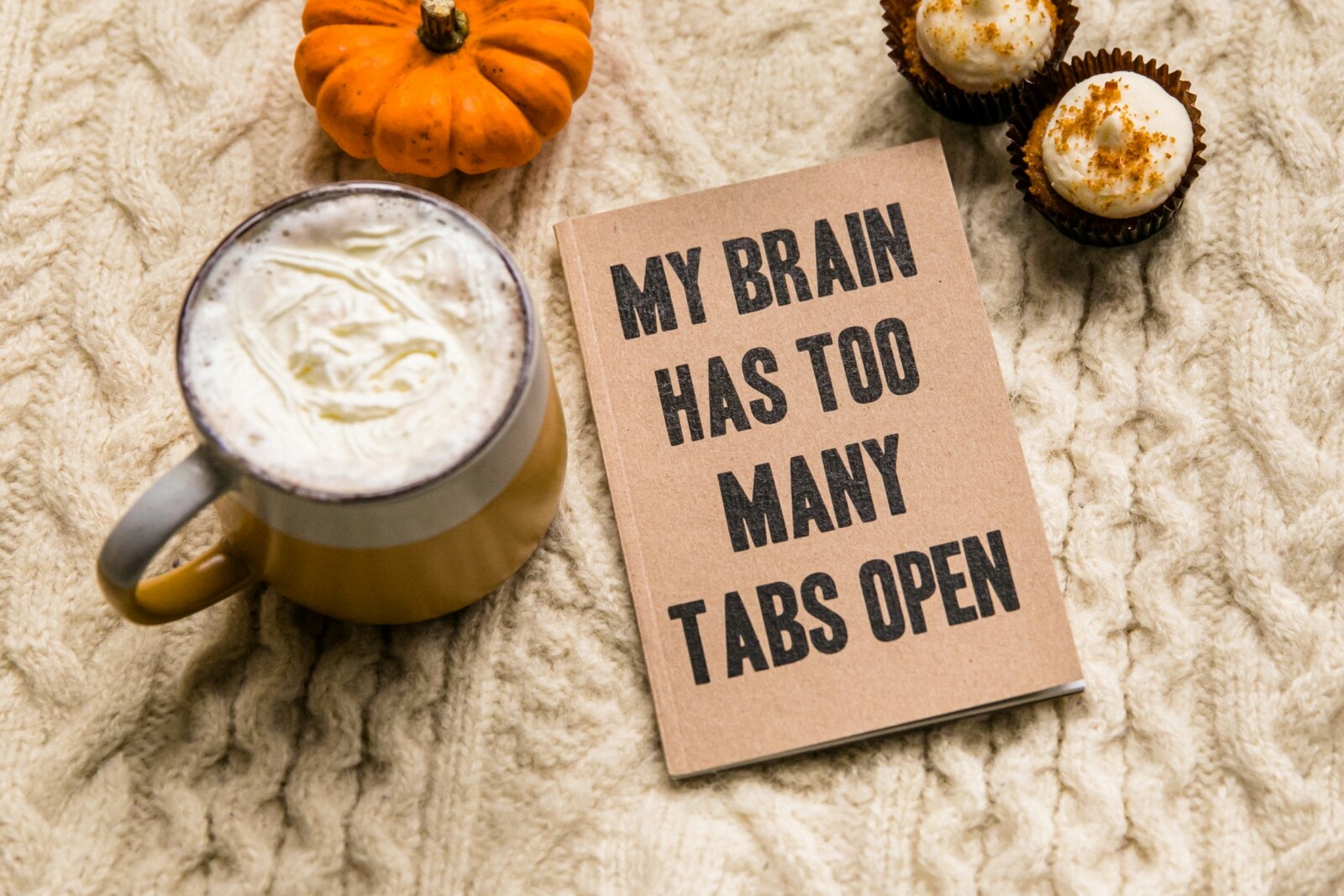 For too many people, the "perfect life" seems so far away . . . impossible . . . something they'll never attain. But what if I told you there's a clever method for creating the awe-inspiring life you want? It's a series of steps that quickly brings about the balance and stability you need in order to start going for your dreams.
When life is chaotic, unhealthy, overburdened with debt, and filled with toxic relationships that are a constant source of stress, there's simply no bandwidth left to work on creating the life you want.
Read more...
Jul 24, 2020 08:46 AM Central
Natasha Loohuys
This week my small boys were back at school after a 3 week break. Love to have them at home, the years go waaaay too fast, but I was really craving some Natasha time again. So, mixed feelings for me really. With our school only a few short kilometres away, the three of us have been commuting by bike, enjoying the beautiful weather our winter has been giving us.
The downside to riding to and from school, is that they have been EXTRA tired. And to top it off today, they started fighting with each other for my attention. You can hear me repeating myself over and over - 'I have two knees for a reason – one for each of you' – but it does get tiring. All of you mamas with 3 or more children – massive respect to you all.
A few things I got back into the swing of this week was making
Read more...