Jun 11, 2021 11:36 PM Central
conscious time, creativity, enjoy life, fitness, hobbies, intelligence, me time, mental health, physical health, reduce stress, spare time, ukulele
I know I've chatted about hobbies before, but the point is, no matter how successful we are, we all still need hobbies. Hobbies are for all of us. Successful people with hobbies remind us that even they, peeps with all the money you'd want, fame, etc, they still want fun in their life. Still NEED fun in their lives.
Read more...
May 30, 2021 01:12 AM Central
creating the life I want, drawing, finding balance, free consultation, happy mamas, hobbies, knit, life balance, life passion, living content, living oola, oola life, passion, passion in life, sew, ukulele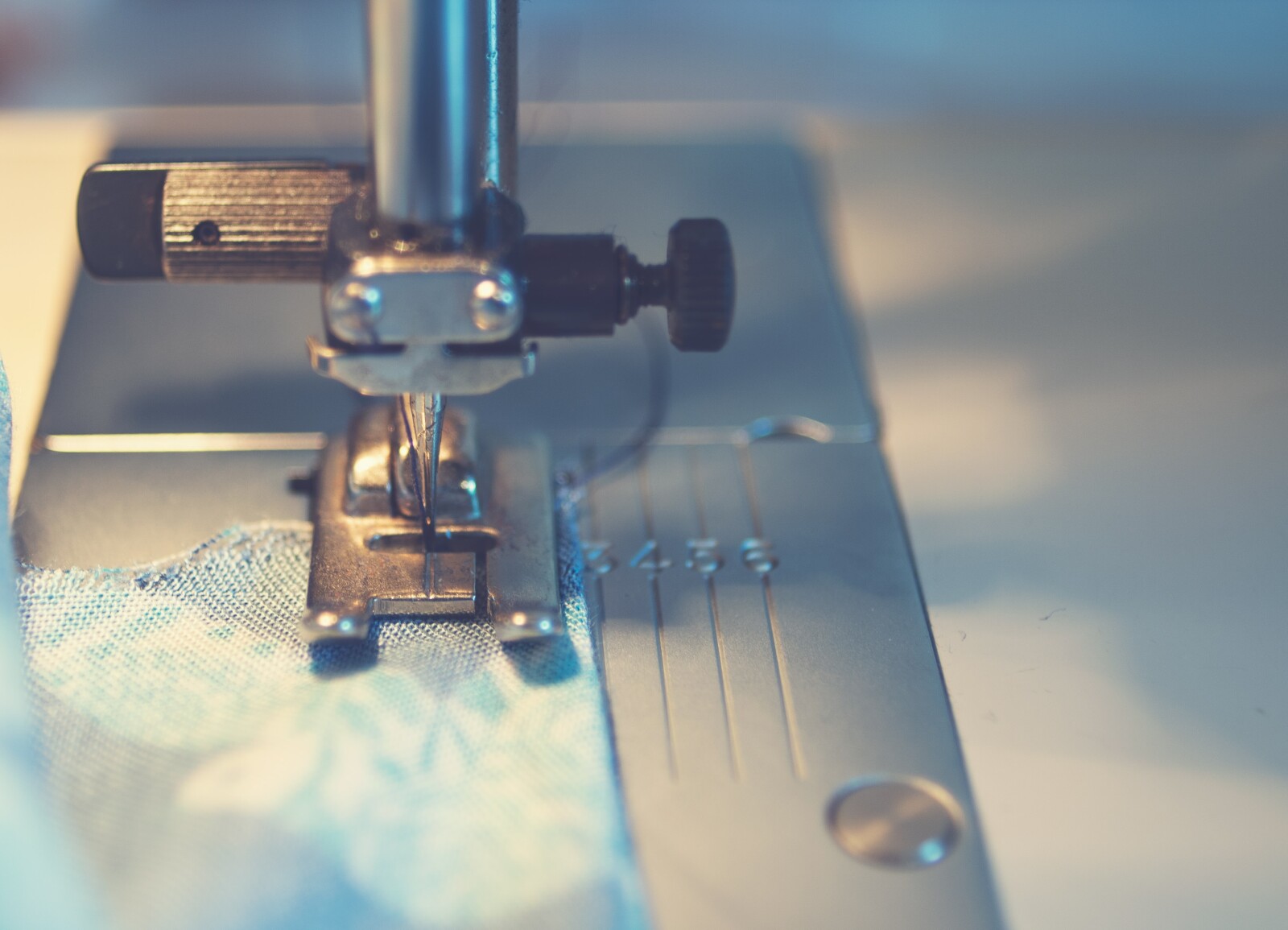 Okay, so I heard it again last night, "Natasha, you aren't normal". I knew that I have always teetered on normality with many facets of my life, but this new reminder was encouraging and empowering.
Hang in with me here, not being normal, is a good thing in this situation.
Read more...