Apr 12, 2021 07:26 AM Central
Natasha Loohuys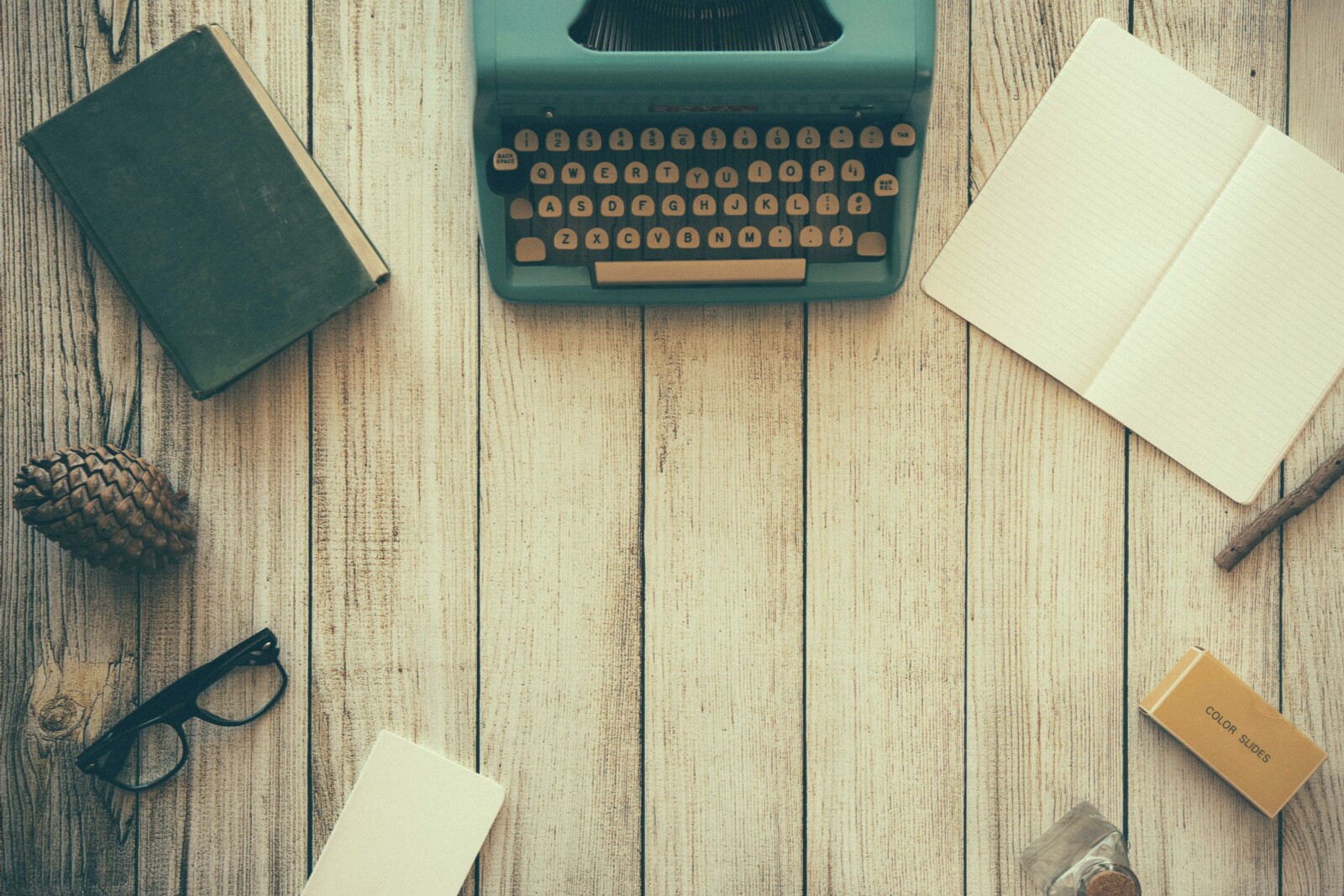 I was invited to contribute a chapter to a book collaboration recently. The chapter I was to write about was success in motherhood.
I jumped at the idea. Then I froze.

What the heck did I just get myself into.
Read more...
Mar 1, 2021 09:12 PM Central
Natasha Loohuys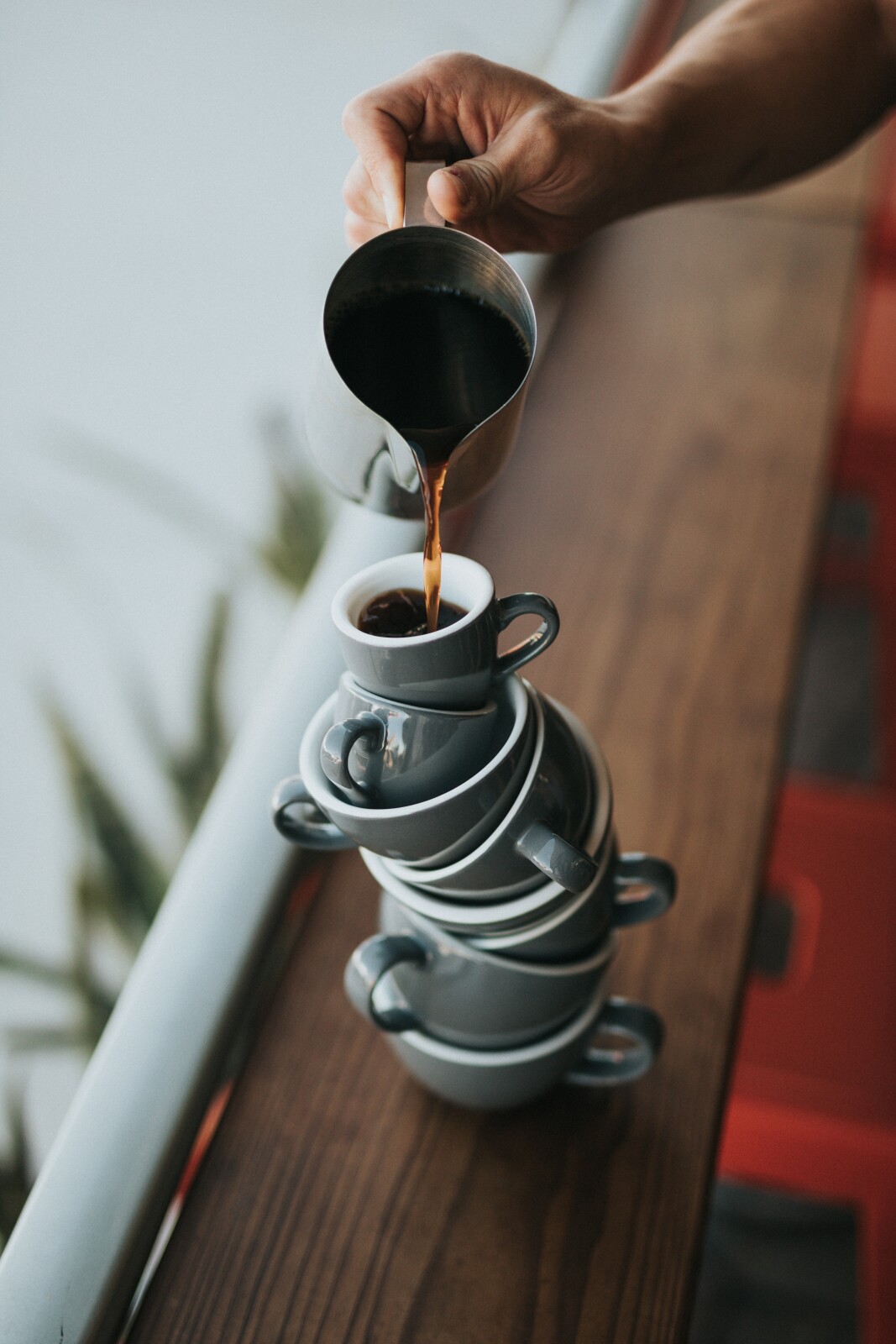 Why does life seem so overwhelming?
We set goals and have good intentions, but there never seems to be enough time, money or energy for achieving life's biggest goals.
Read more...