May 30, 2021 01:12 AM Central
Natasha Loohuys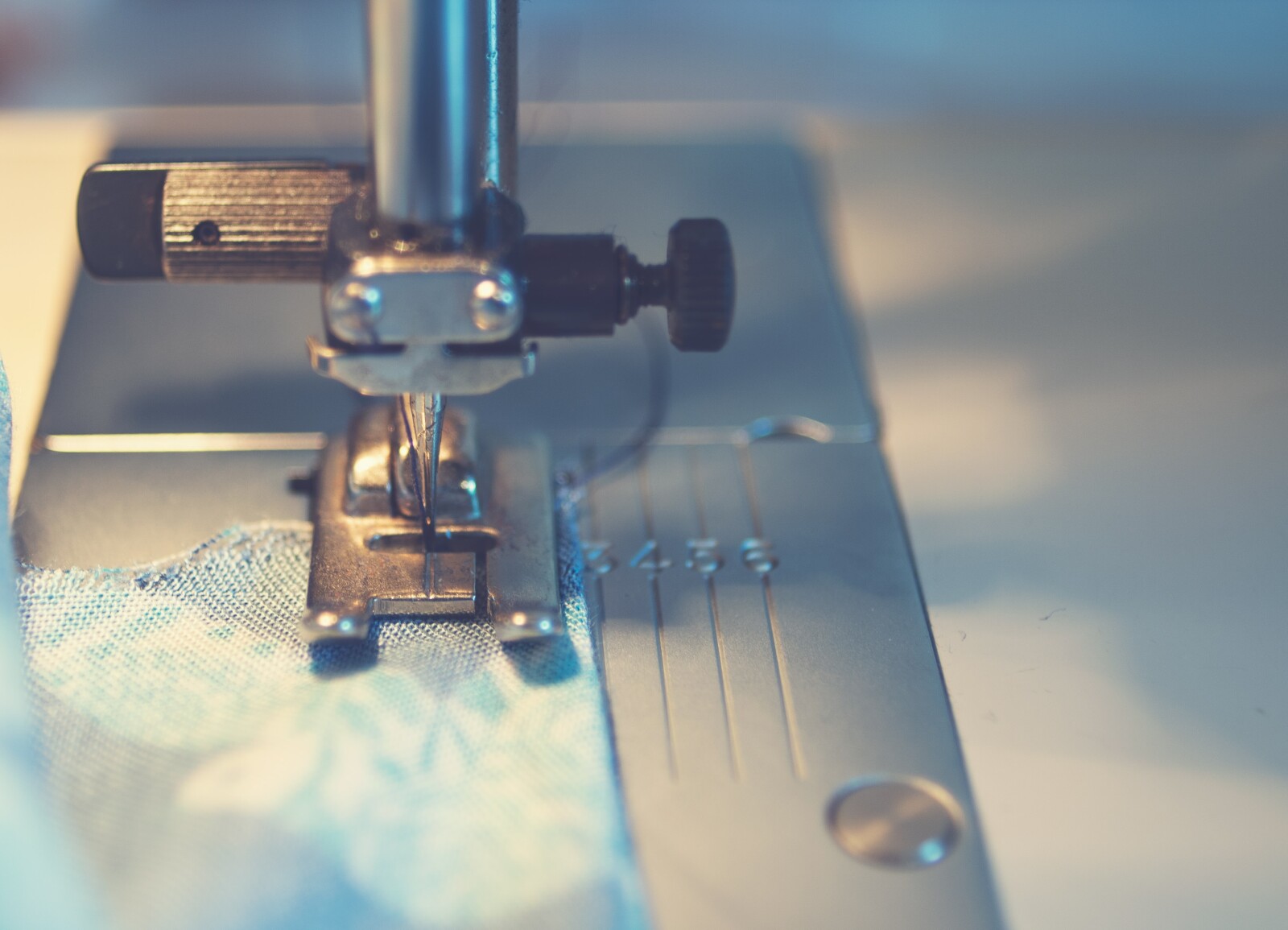 Okay, so I heard it again last night, "Natasha, you aren't normal". I knew that I have always teetered on normality with many facets of my life, but this new reminder was encouraging and empowering.
Hang in with me here, not being normal, is a good thing in this situation.
Read more...
Mar 25, 2021 08:40 AM Central
Natasha Loohuys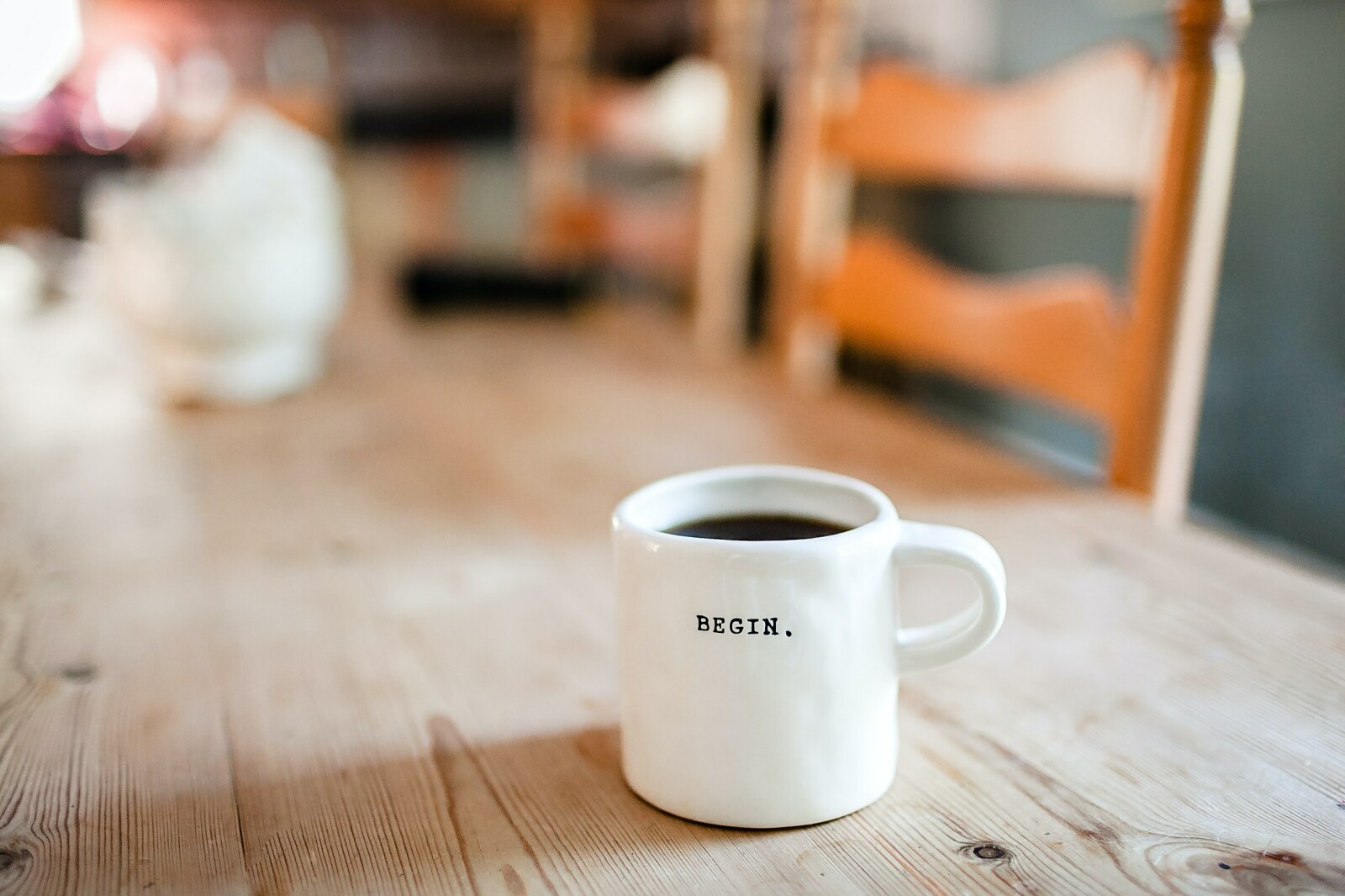 While being sent for remedial coaching at the office used to sound the alarm on "low-performance employees," Fortune Magazine now reports that 87% of employers surveyed by the Human Capital Institute are offering one-on-one coaching to "high potentials."
In other words, coaching is a perk—a benefit—
Read more...