Jun 11, 2021 11:36 PM Central
conscious time, creativity, enjoy life, fitness, hobbies, intelligence, me time, mental health, physical health, reduce stress, spare time, ukulele
I know I've chatted about hobbies before, but the point is, no matter how successful we are, we all still need hobbies. Hobbies are for all of us. Successful people with hobbies remind us that even they, peeps with all the money you'd want, fame, etc, they still want fun in their life. Still NEED fun in their lives.
Read more...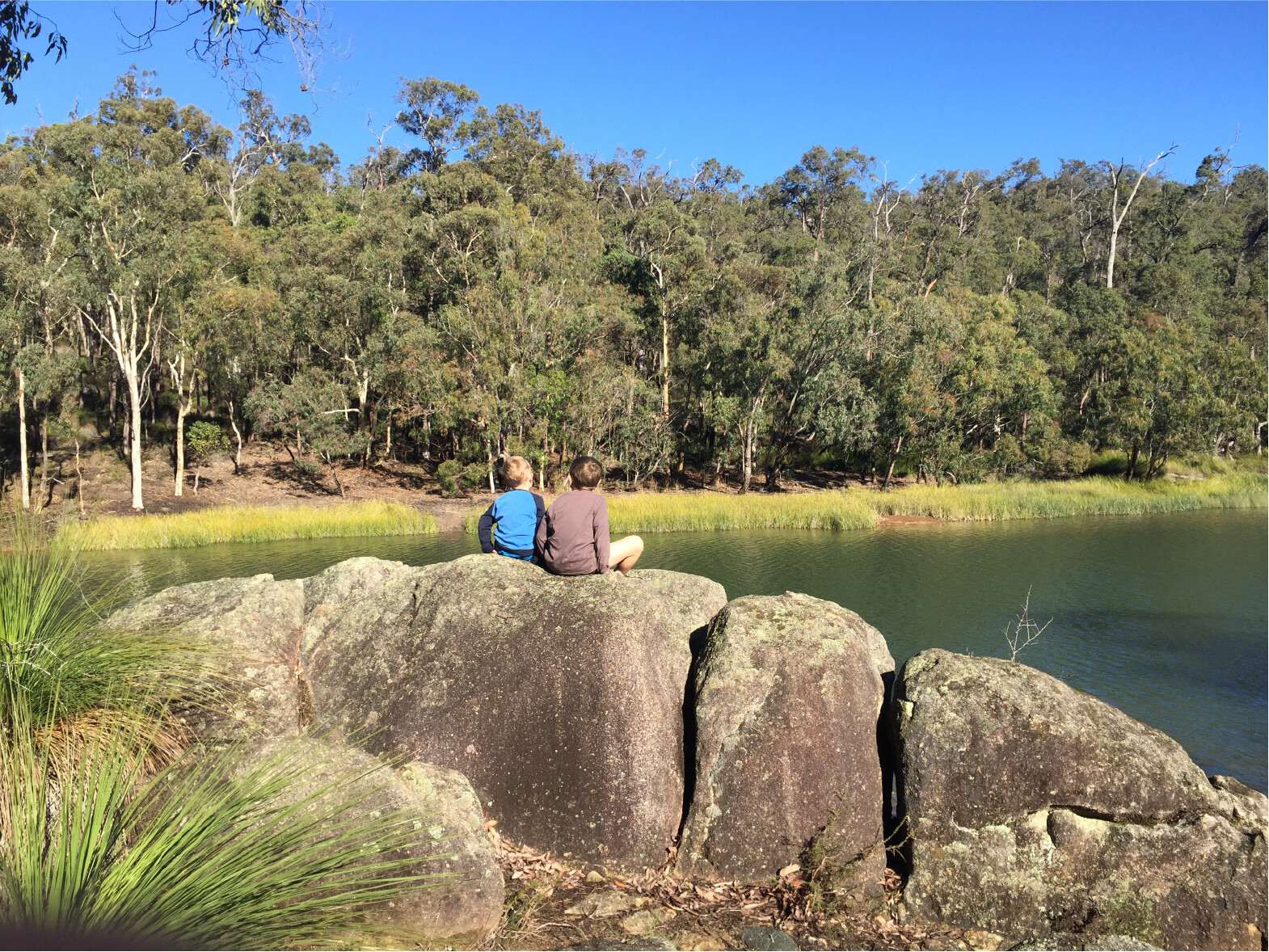 I've just spent the morning meal prepping. When my husband is home from work, I get to play in the kitchen!
I love being in the kitchen. It's a comfort zone for me and precious me-time. I also love meal prepping for dinners because it gives me a sense of control and being prepared, for what usually is an out of control time of the day – feeding time at the zoo - I often call it.
The best part of today's kitchen time is getting organised for a week away camping (or more accurately glamping 😉). Our family gets out bush a lot. We love it. The fresh air, freedom, dirt and exercise just makes us all so happy. I even squeeze in some knitting!
Read more...