07/02/2021 11:00 PM Central
accelerators, achieve your life goals, blockers, coaching, focus, happy, happy life, perfectionism, personal coaching, self help, self sabotage, unhappiness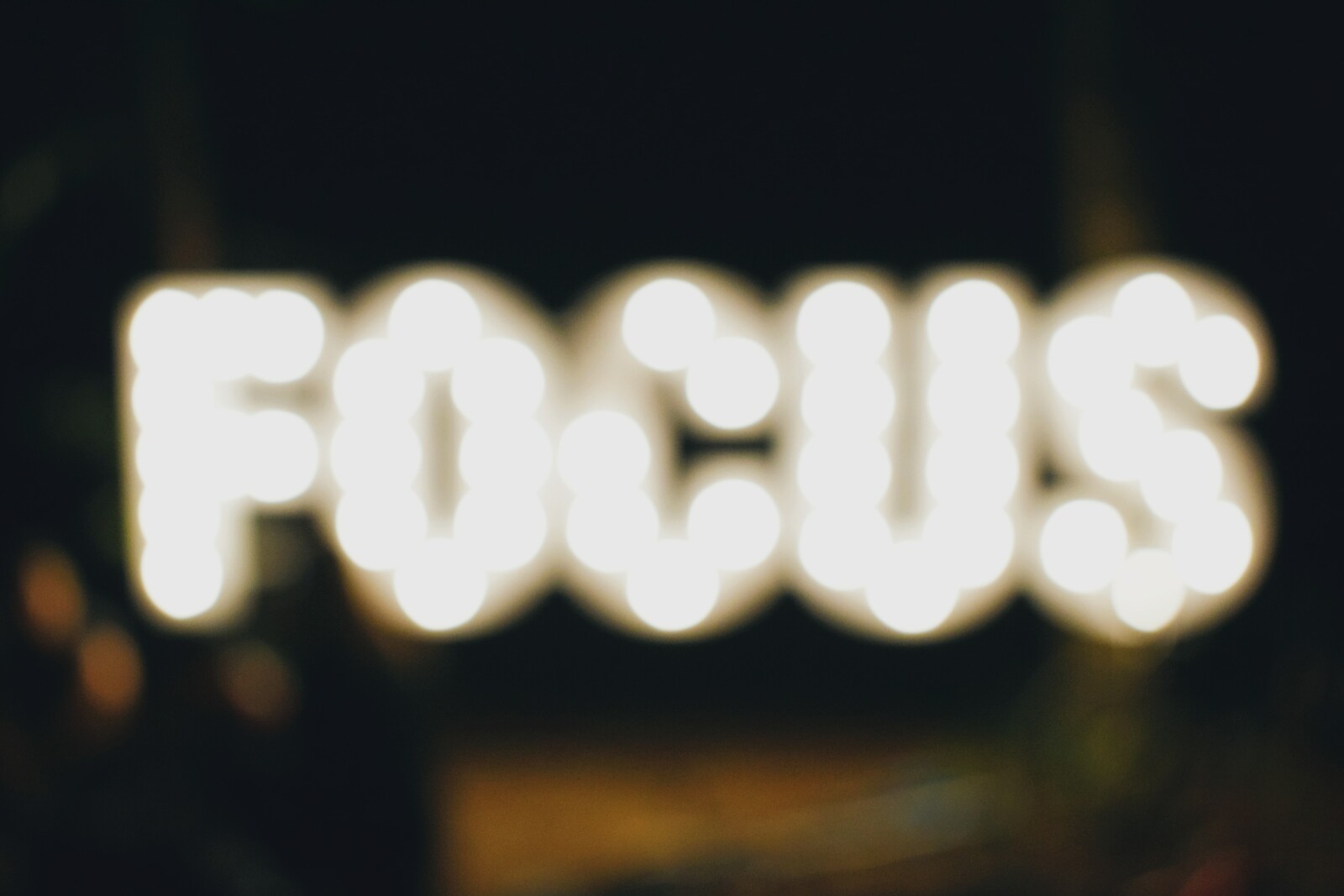 Hanging out on social media, watching TV, spending unnecessary time on the phone . . . how can you overcome these time bandits and stop chasing the squirrels that can rob you of your future?
Use a strategy I learned, so you too can become a laser, not a flashlight!
Read more...
Mar 19, 2021 07:37 PM Central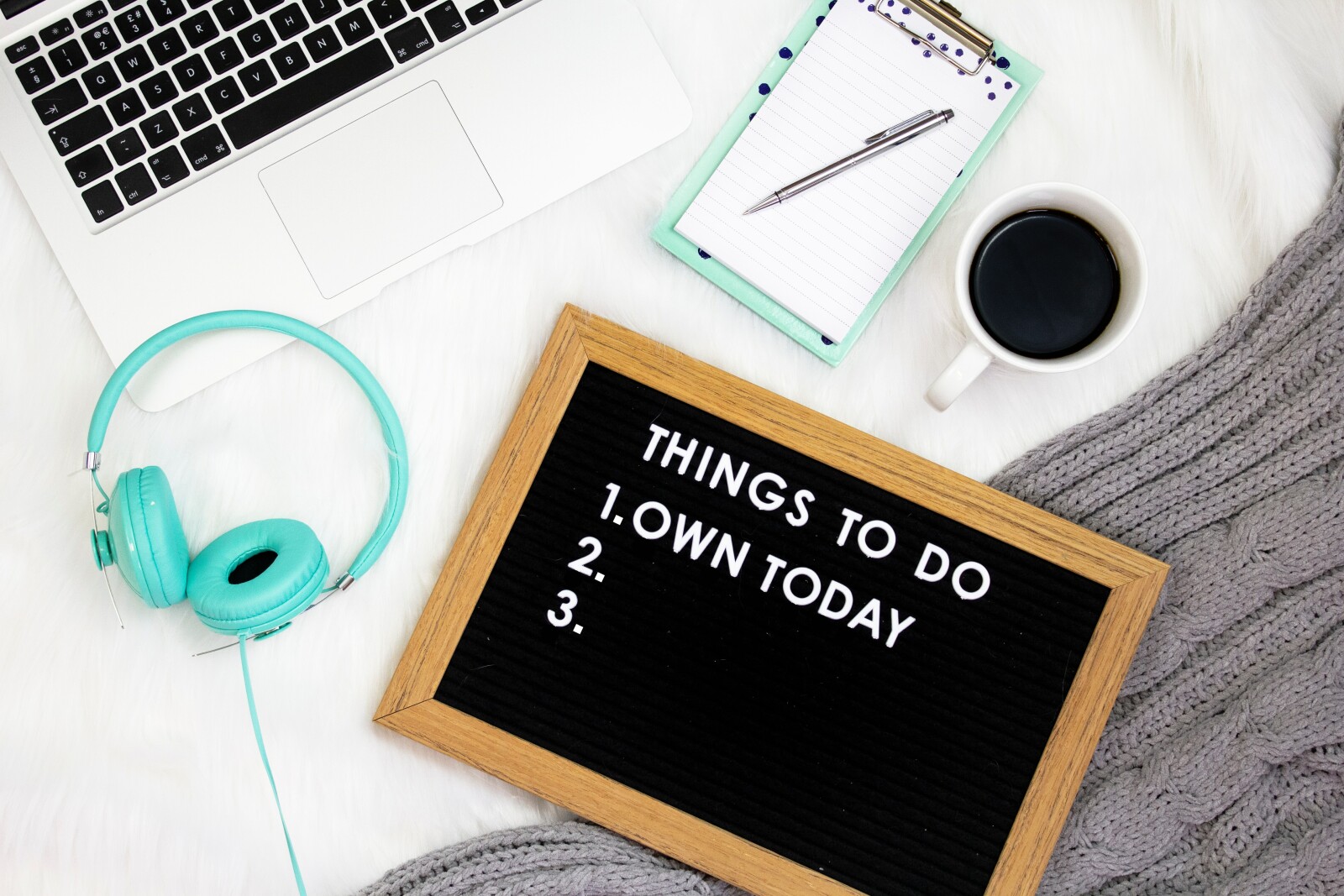 Hi, my name is Natasha, and I'm a perfectionist.
Well, I'm a recovering perfectionist, I guess you could say.
These last few weeks I've had a few things on my to-do list, each day the list growing longer, as I haven't been ticking some items off. They haven't been getting done, well simply, because I wasn't able to do them perfectly.
Read more...