06/01/2021 11:00 PM Central
10 week coaching course, accelerators, anxiety, blockers, fear, get rid of guilt, guilt, live oola, oola life, run from fear, self sabotage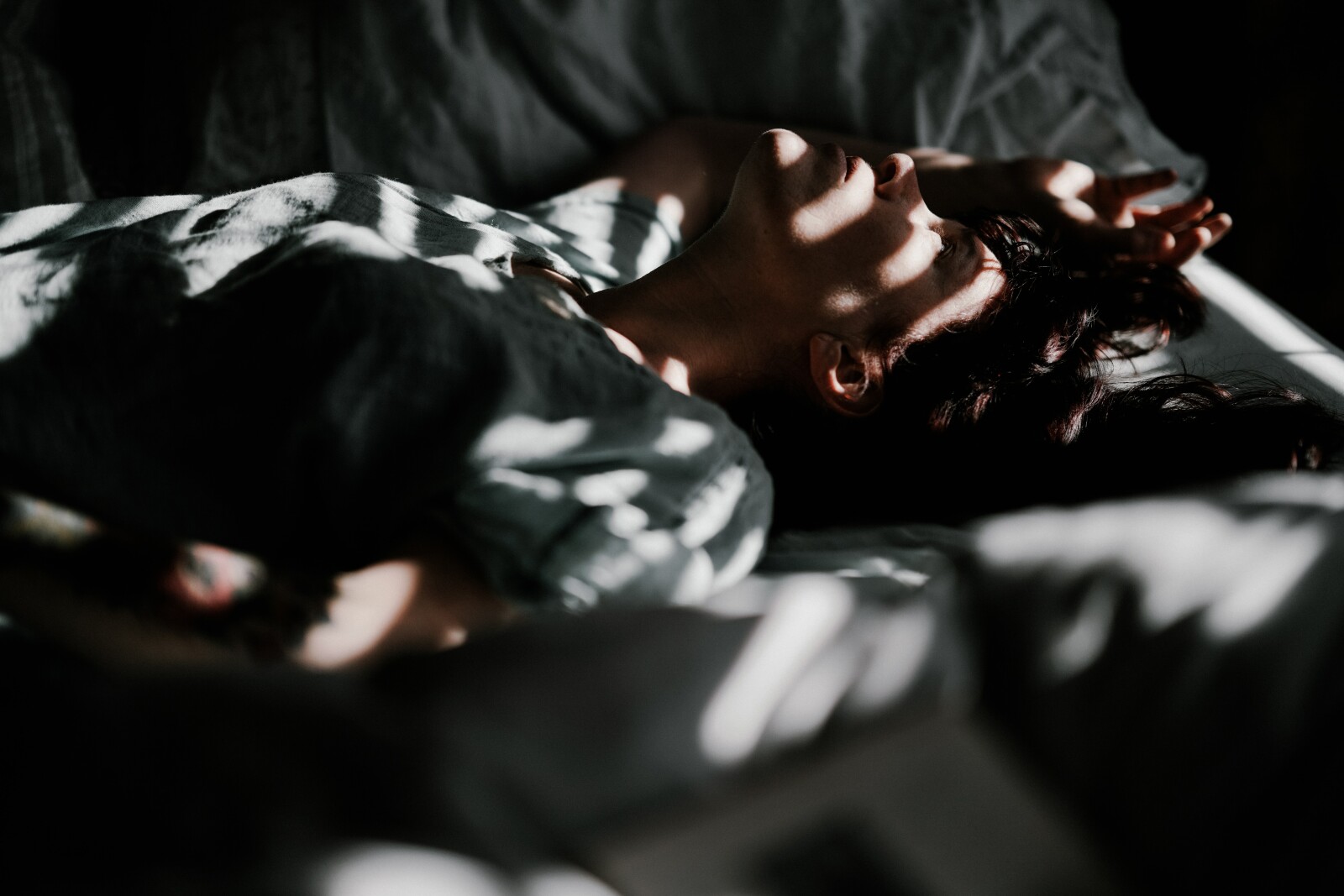 ... We've all made bad choices in the past or said things we regret. But when those actions hurt ourselves or other people, guilt often follows. Even situations in the past that were not our fault—divorcing parents or physical abuse, for example—can leave us feeling blameworthy, undeserving and unlovable.
Read more...
... But while it's interesting to reflect on the many times other people may have stopped us from achieving what we want in life, have you ever considered that the one person most frequently stopping you might be . . . YOU?
Read more...