06/15/2021 11:00 PM Central
Natasha Loohuys
10 week coaching course, accelerators, achieve your life goals, balanced, blockers, cultivating peace at home, growing, happy, health, live oola, mindset, self sabotage, self talk
It's the self-talk that's tells you, It's OK to celebrate with ice cream, after you just lost 10 kilos. It's the "overthink" that prompts you to blow up that new romantic relationship before it really starts. Or it's the procrastination that destroys that once-in-a-lifetime opportunity to advance your career.
Read more...
May 10, 2021 12:15 AM Central
Natasha Loohuys
abilities, anxiety, being heard, capabilities, fraud, free consultation, identity, imposter syndrome, inadequacy, self awareness, self confidence, self discovery, self doubt, self talk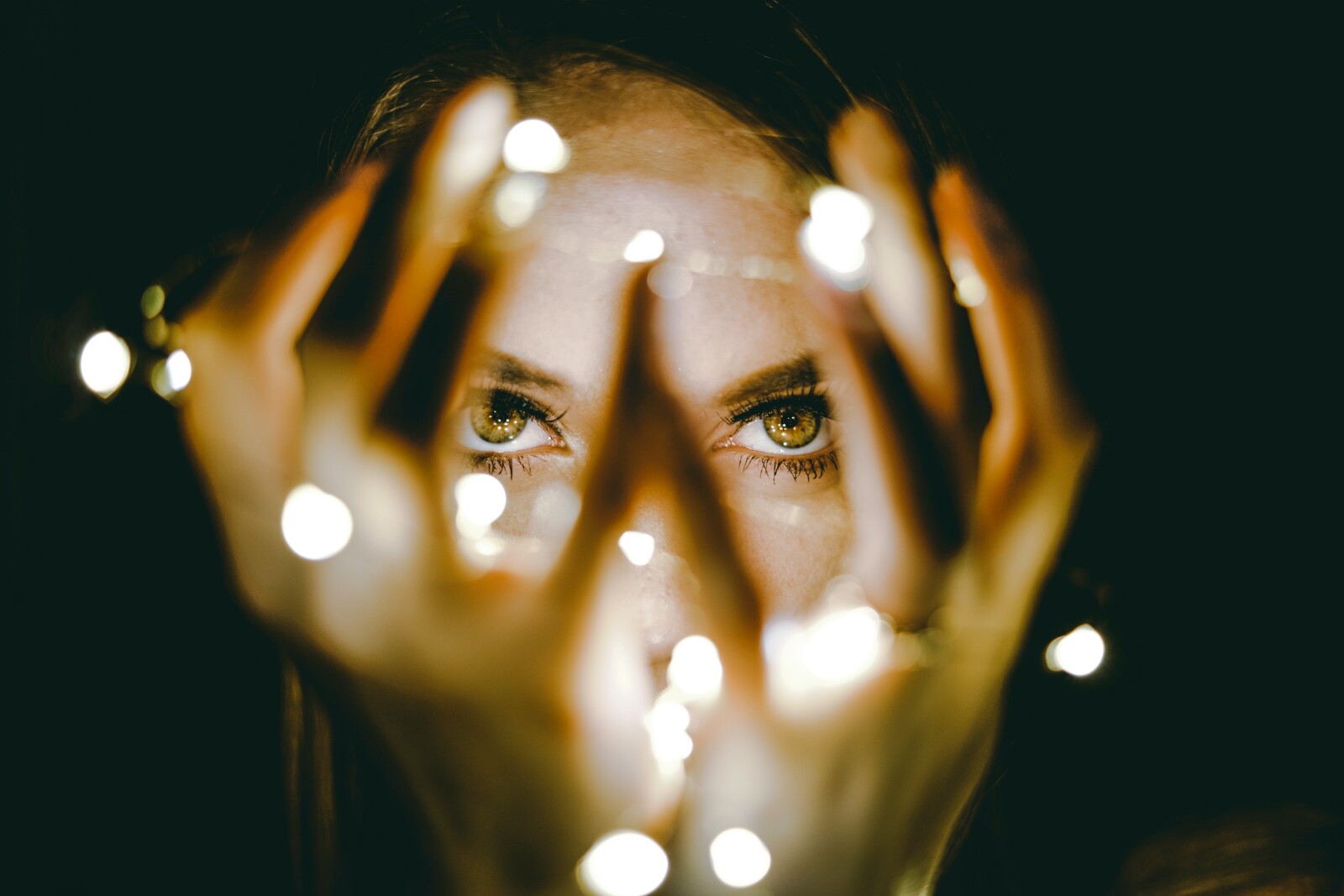 There's been oh so many times I have dwelled on whether to do something or not. Not because of any other reason except that I didn't think I was good enough to do it. Good enough, had the authority to or just that someone was better than me should instead. Personally and professionally.
In all those times, I gave away my power. I had the ability to make a difference in someone else's day or,
Read more...