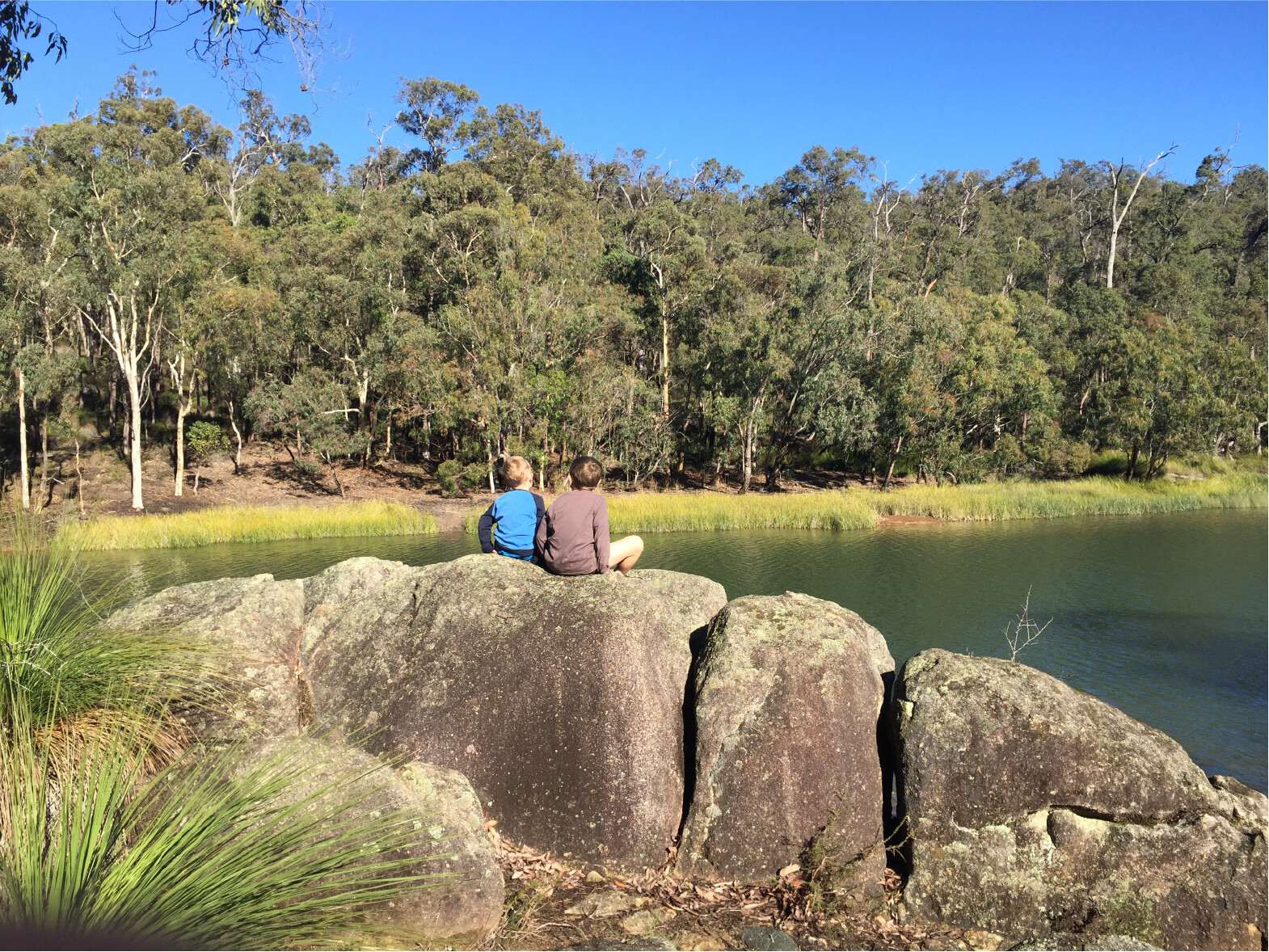 I've just spent the morning meal prepping. When my husband is home from work, I get to play in the kitchen!
I love being in the kitchen. It's a comfort zone for me and precious me-time. I also love meal prepping for dinners because it gives me a sense of control and being prepared, for what usually is an out of control time of the day – feeding time at the zoo - I often call it.
The best part of today's kitchen time is getting organised for a week away camping (or more accurately glamping 😉). Our family gets out bush a lot. We love it. The fresh air, freedom, dirt and exercise just makes us all so happy. I even squeeze in some knitting!
Read more...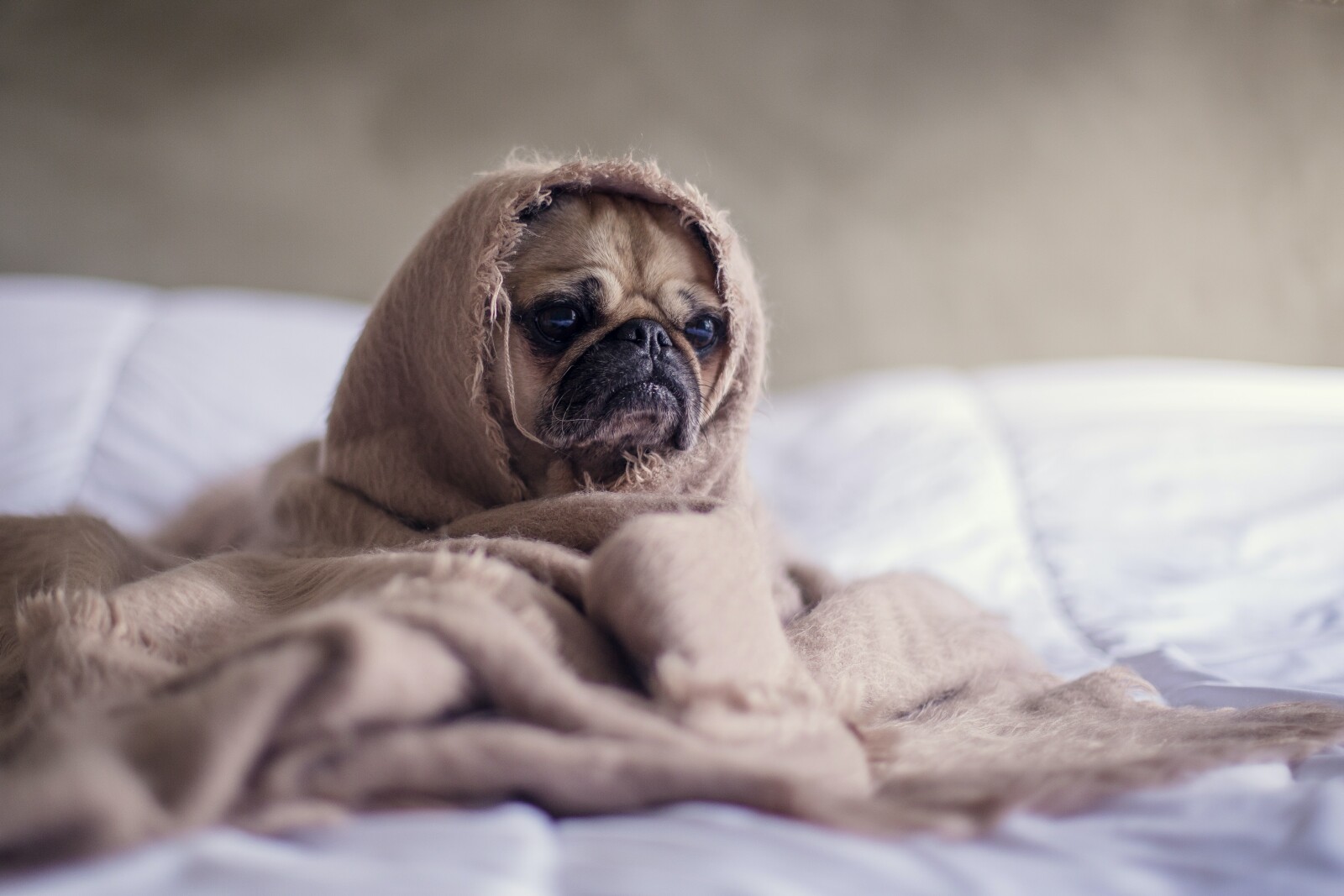 None of us are bigger than stress, I know I'm not - its all part of the emotional ups and downs of life.
Our stress can come from many places, the environment, our bodies, the people around us, our own thoughts, and even how we view the world too.
My stress today was in the form of school drop off, groceries, medical appointment, getting on top of the work emails , dinner prep, cleaning the home and those dreaded lunchboxes!!! (who else is so under motivated for making school lunch boxes?!?!).
Stress is very natural; we are built to deal with stress and react to it. If you've heard of the term 'fight or flight' then you already know this. If this term is new to you, then here's a quick explanation -
Read more...