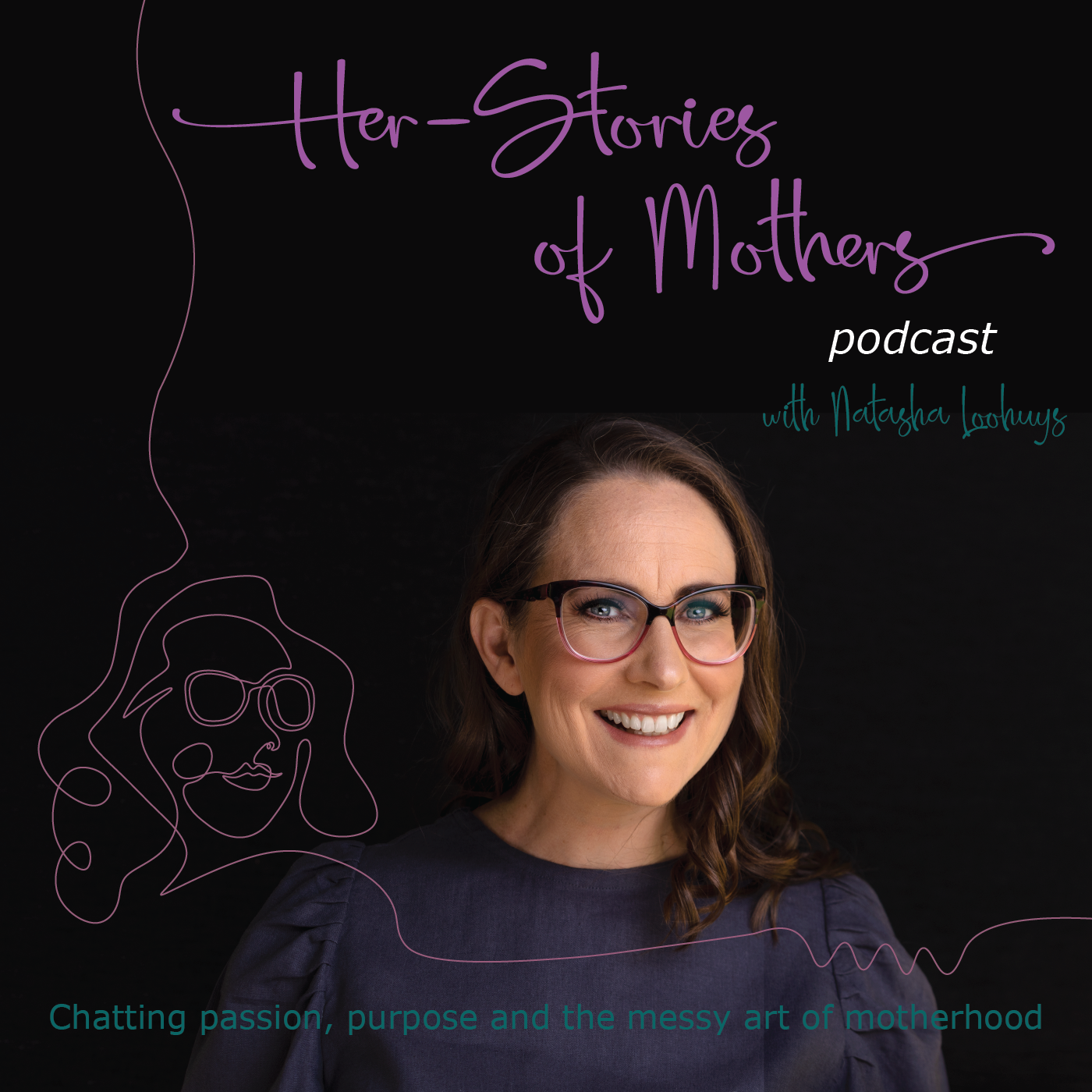 Be the first to know when it launches:
You'll hear stories from mothers with passion and purpose, journeys of self-awareness and the daily rituals for more fun and less friction in motherhood. Want to re-connect to your self, live with more energy, positivity and resilience? Here's a good place to start.

Hosted by mother of two, author, speaker, coach and the woman who's Purple steel-toe boots are now hung up for an apron. Natasha's purpose is now with her children and helping others.