Apr 19, 2021 01:22 AM Central
anxiety, bandwith, being heard, being seen, coaching, content life, creating the life I want, cultivating peace at home, debt reduction, debt-free, exercise more, exercise routine, family relationships, free planning journal, friends, fulfilling career, get more sleep, goal setting, gratitude, happy homes, happy mamas, life passion, life planner, live oola, no bandwidth, oola, oola life, oolalife, passion, passion in life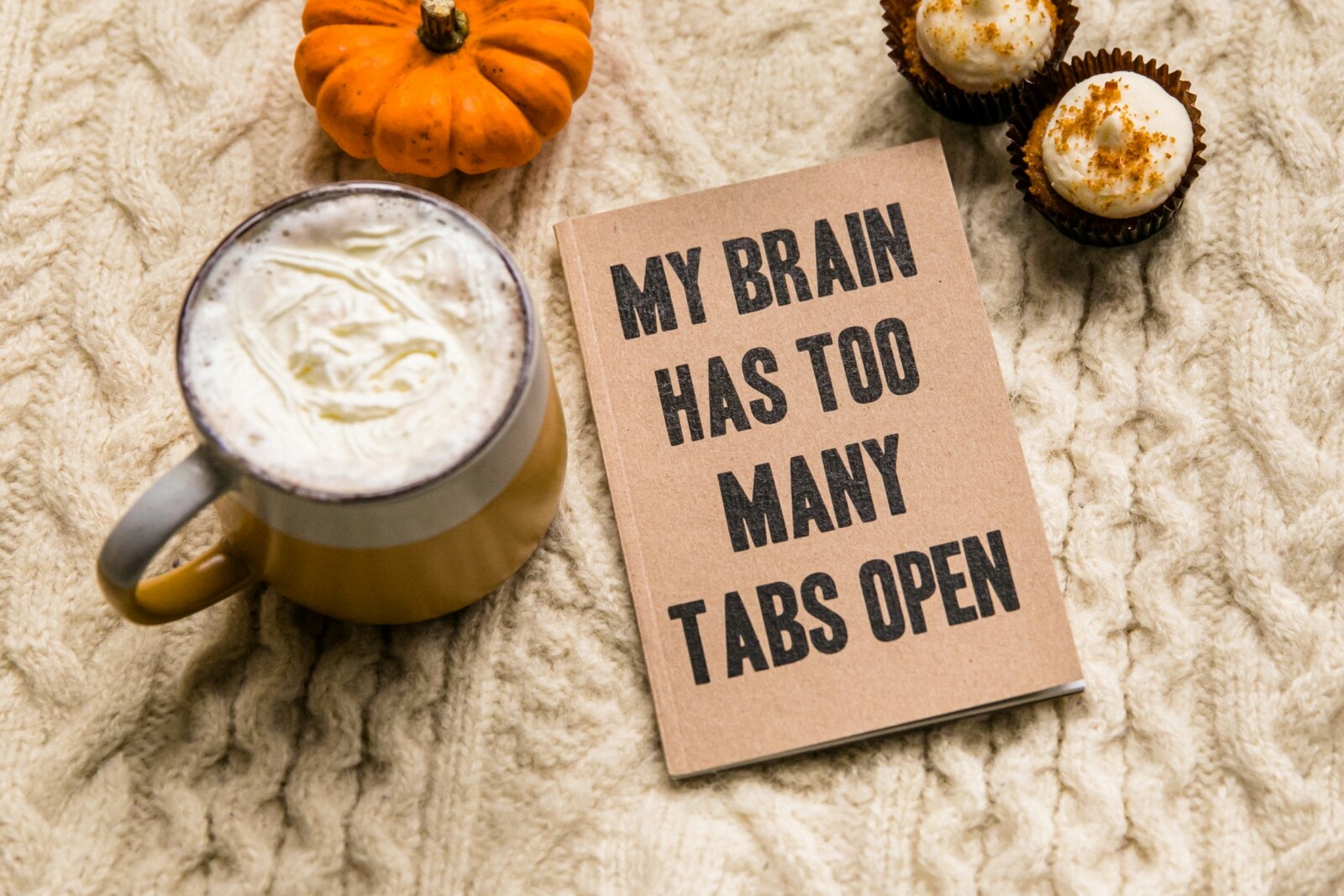 For too many people, the "perfect life" seems so far away . . . impossible . . . something they'll never attain. But what if I told you there's a clever method for creating the awe-inspiring life you want? It's a series of steps that quickly brings about the balance and stability you need in order to start going for your dreams.
When life is chaotic, unhealthy, overburdened with debt, and filled with toxic relationships that are a constant source of stress, there's simply no bandwidth left to work on creating the life you want.
Read more...
Apr 4, 2021 11:04 PM Central
coaching, debt-free, fulfilling career, goal setting, goals, healthy body, live oola, number one, oola, oola life, oolalife, personal coaching, personal development
I was thinking the other day about how much our lives revolve around numbers—our ideal weight, for instance . . . or the amount of money we need to pay off our debts . . . or even the number of new customers that would grow a small business or side hustle.
Have you ever thought about what YOUR number might be? Have you ever determined . . .
Read more...